Welcome Advisors!
Here you'll find tools to help you educate and advise your clients about how to build better credit and increase their options for financing.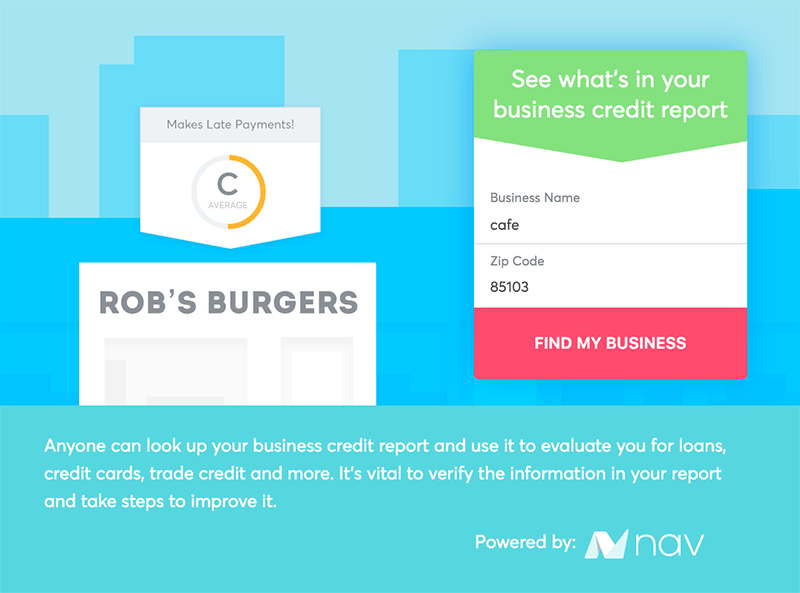 Business Search
Use our free Business Search tool to get an overview of your clienton ds' business ratings and to start the conversation about building credit to get better financing. That link is for SBDC consultants and advisors only. Business owners with a premium plus Nav account can get unlimited business searches to review summary credit reports on key clients, customers or vendors, etc.
Business And Personal Credit Scores
Nav's standard account provides business owners with two free business and one personal credit score. It's truly free; it is not a trial offer. They can also email their report to you to enhance financing discussions. Detailed credit reports are available in our premium subscriptions and the FICO SBSS score is available with a premium plus subscription.
When you refer small business owners to Nav, please use the following link: Nav.com/SBDC
Website Content & Tools
Business Calculators
Help clients understand upfront how much their loan or financing product costs with our free calculators available to embed on your website. Your visitors will not leave your site and no personal information will be collected when they use them.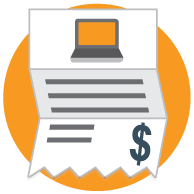 Invoice Financing APR Calculator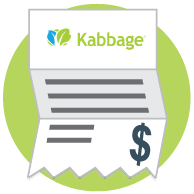 Kabbage APR Calculator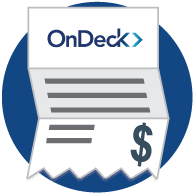 OnDeck APR Calculator
The Ultimate Guide to Financing Your Business in 2018
Not an expert on the many types of financing available to small business owners? This ebook can help you and your clients understand the pros and cons of various types of small business financing.
14-Step Checklist for Making Your Business Legit
Use this handout with clients and help them get their business off to a good start! This handout also reinforces the value of working with an SBDC advisor.