Critical Steps to Run and
Grow Your Retail Business

Step 1
See what's in your business credit reports

Step 2
Build your business credit profile

Step 3
Get the best financing, lower your costs

Step 4
Protect your business assets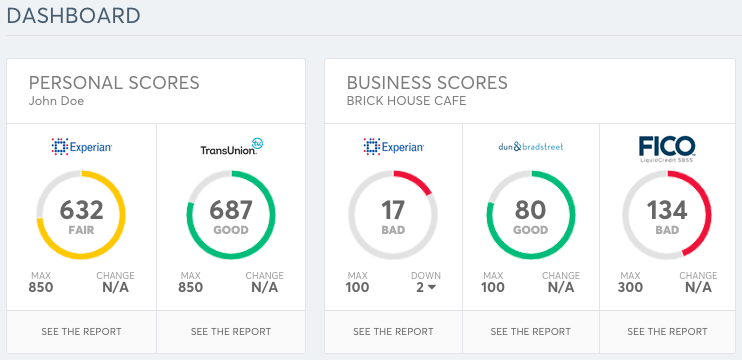 Know Where Your Business Credit Stands
What's in your file? Nav gives instant access to easy-to-read personal and business credit reports and scores, and present the information so it's easy to understand–no accounting degree required. These are the same reports lenders and suppliers use to judge your retail business. We tell you exactly what to work on to help improve business your scores, so you can qualify for better financing (like SBA loans) and get Net-30, Net-60 or Net-90 repayment terms from your suppliers.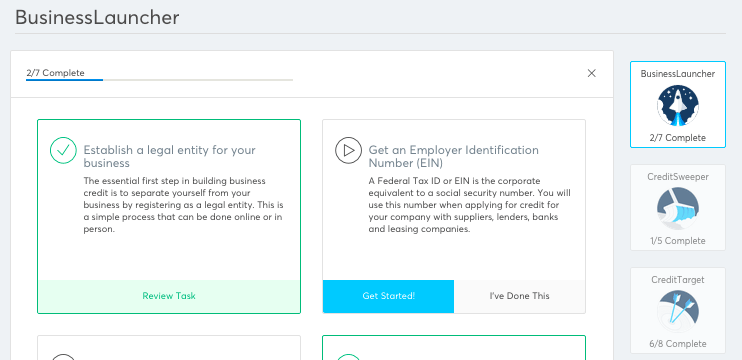 Follow Easy Steps to Build Your Business Credit

Our step-by-step, self service tools help you build your business credit fast. Whether you've just started your business or have been in the game for years, establishing a strong credit profile is essential for long-term success. Nav can create your business's D-U-N-S number for free, help you dispute report errors, and much more. Our checklist makes it simple to track your progress. Building better credit lowers the amount you pay for insurance and merchant processing discount rates. Most service providers check your credit before working with your retail business.
Get the Right Business Financing and Services

Know you're getting the best! Nav takes an active role in helping you get financing and services. We've partnered with leading lenders to bring you a variety of financing offers on our site. Even better, you can filter the products (credit cards, loans and more) based on your needs and credit profile. We also show you transparent interest rate information and provide our objective opinion on each product. And you can apply right from the site! If you have questions, we have Lending Specialists available to walk you through your options.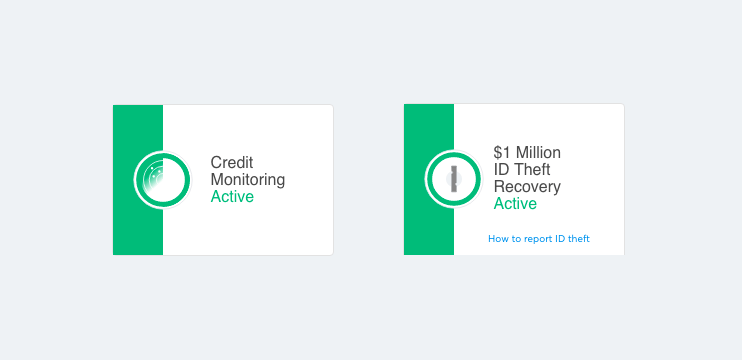 Protect Your Business Credit and Reputation

It's no secret that identity theft and cybercrime are on the rise. It's important to protect your business credit like the asset it is. Nav continuously monitors all of your credit reports and immediately alerts you to changes. You can elect to receive email or SMS notifications when you receive alerts. Plus, our identity theft recovery services help you get back on your feet if you're ever a victim. Nav also lets you monitor the credit of other companies you work with, so you can spot a troubled business and manage risk.
We're here to help with your business credit and financing questions
Chat with an advocate now
Get smart with our tools
Plans built for small businesses.
Premium
$29.99
per month
You need this plan:
If you are thinking about financing in the next 6 months.
Perfect for:
Business owners looking to lower costs and get approved for financing at better terms.
Personal and business credit scores from 4 bureaus
Detailed full credit reports
Insight on the underlying factors impacting your credit score
$1M identity theft protection
Identity recovery services
Standard
FREE
per month
You need this plan:
If you are just starting and need a summary of your credit information.
Perfect for:
Business owners interested in learning more about how credit impacts their business.
Letter grades for your Personal and Business Credit from 2 bureaus
Summary Credit Reports
See what other business owners like you are saying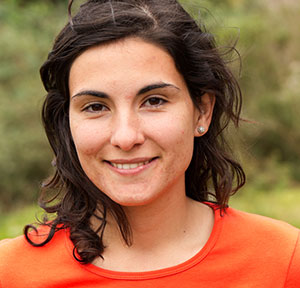 "I didn't even know where to begin. Thanks to nav, I found a lot of answers. They were so great!"
Ingrid S. – New Cycles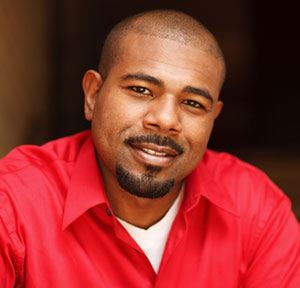 "My main challenge was to figure out how to get a loan. Where to go, you know? When I got to the bank, I was really prepared. All thanks to the folks at nav."
Mark W. – We Deliver
"These guys are great. I must have called a hundred times and they were very patient. Really good customer service!"
Thomas A. – Entrepreneur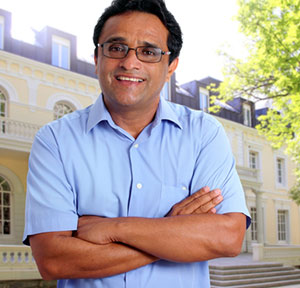 "When you take care of your family and your store, you feel really like there is no help. This website was like a light. They really have an amazing service and I never had to pay a penny."
Steve N. – Denver General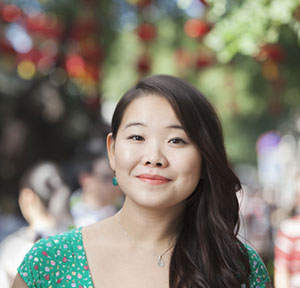 "I am so excited about this next year! After getting a loan, I was able to double my business. I didn't know I could build credit for my business. Thanks nav!"
Kona A. – Lil' Munchkins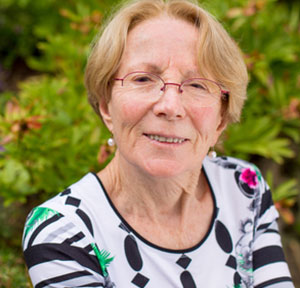 "I love checking my scores anytime I want. I think that is very important if you are self-employed."
Sarah P. – Entrepreneur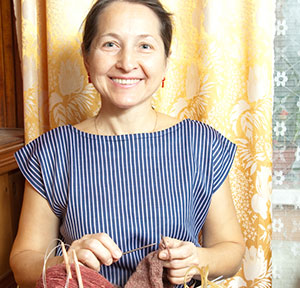 "I recommend to everyone who asks me about a credit reporting site."
Amelia M. – Bear Books
"I think the way the credit report is explained and shows you how to improve your credit score is exactly what people need."
Robert E. – Entrepreneur