Welcome to Your Business
Financing Marketplace
Funding Circle has partnered with Nav to provide you with the financing options that are most relevant for you, based on your business data. See what you can qualify for before you apply. Get access to capital and other business services quickly and with confidence. All with Nav.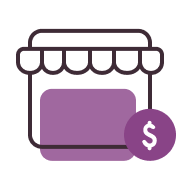 Solutions for all kinds of small businesses

Get more working capital for your business

Compare options with ease

Sort through options based on the features that are most important to you
Your business, our experts.
Nav's portfolio of high-quality lenders serves nearly every kind of business, and our experts will match you to the right fit for your business needs.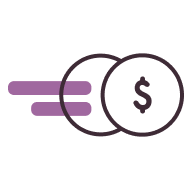 SBA Loans
Government-backed loans with low rates and longer terms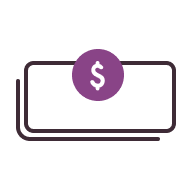 Business / Merchant Cash Advance
Quick access to capital based on future receivables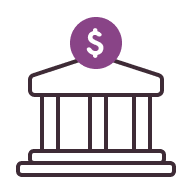 Traditional Bank Loans
Versatile loans for a variety of purposes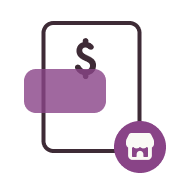 Vendor Financing
Trade credit with 30-, 60- or 90-day terms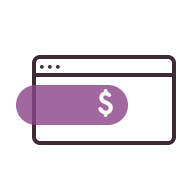 Online Loans
Lines of credit and term loans without a trip to the bank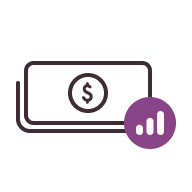 Cash Flow Loans
Loans great for those with less-than-perfect credit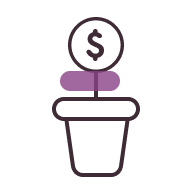 Microloans
Small loan amounts well suited for young businesses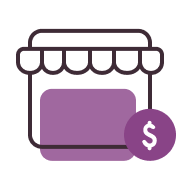 All Other Financing
Explore dozens of options to meet your needs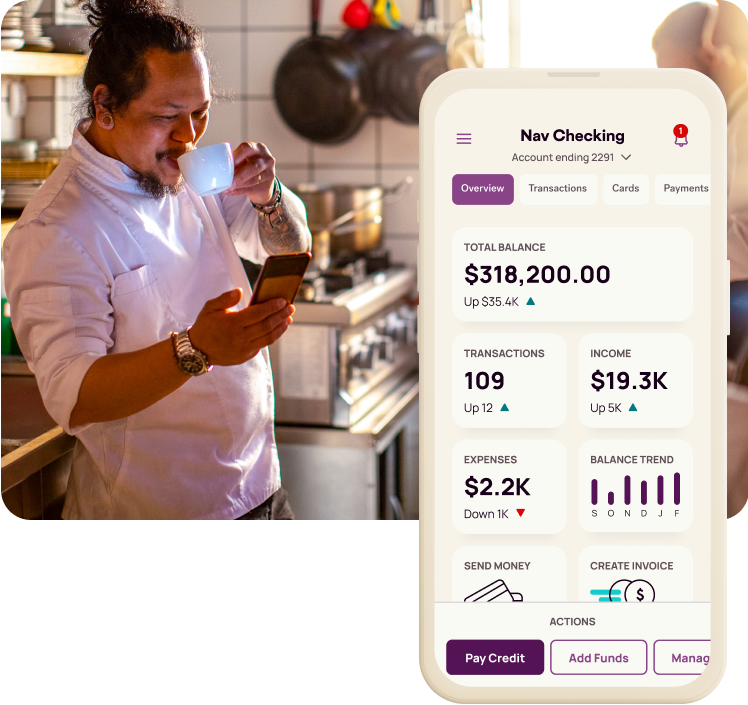 Building a business is hard. Funding it shouldn't be.
Why do small businesses fail?
For most, the reason is simple - they just don't have enough money.
A cash crunch can tank your growing business, but so can wasting time finding the money you need to grow. That's where Nav comes in. Our funding experts and 110+ credit card and financing options mean we have all the data, expertise and connections to make it easy to get the right money for your business.
Speak with a funding expert today to understand your best options and get the funding you need now.
The Nav advantage
Nav aligns qualifications, predicts needs, and facilitates transactions between data providers, lenders, partners, and small businesses.
Fast Approval
Some online applications are approved within 24 hours.

Perfect Credit Not Required
We have a wide range of options for businesses at every stage.

Solutions for every stage
We work with revenue-generating startups that are 3+ months old.