Get a pulse on your
business's financial health
Join the millions of small business owners using Nav to improve their business financial health to access the funding options they need to run their business.
Get Started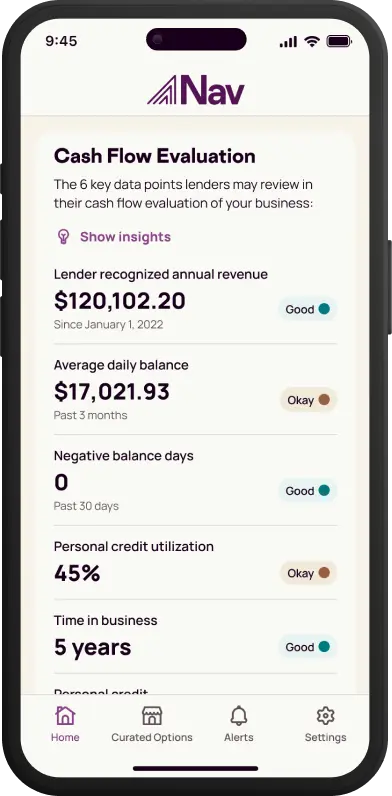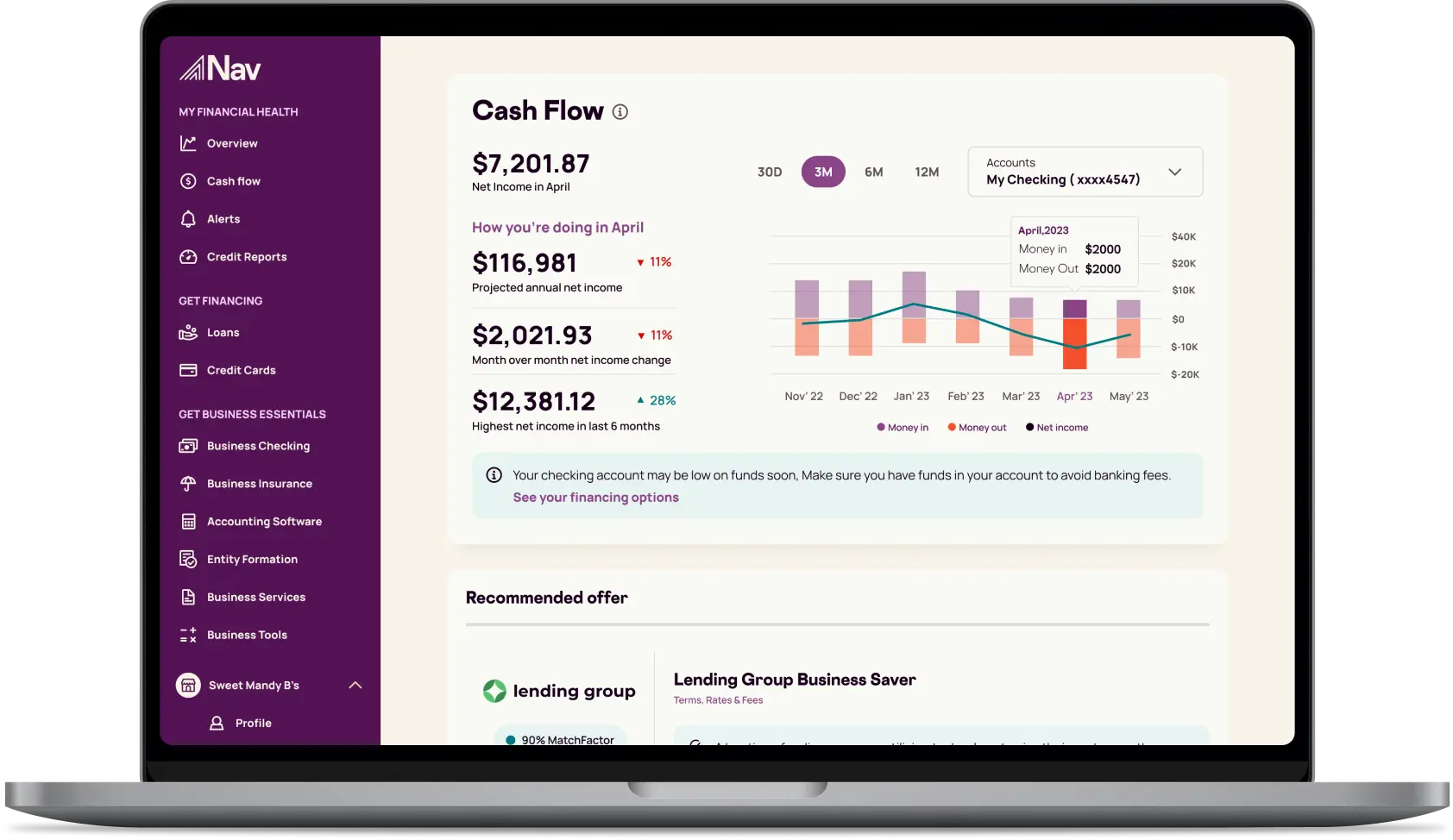 ˝
Financial health for your small business, in your pocket
By connecting to your financial health you can understand where your business stands today, what your options are, and how to move your business forward.
Let's Get Started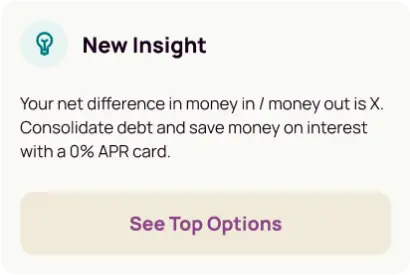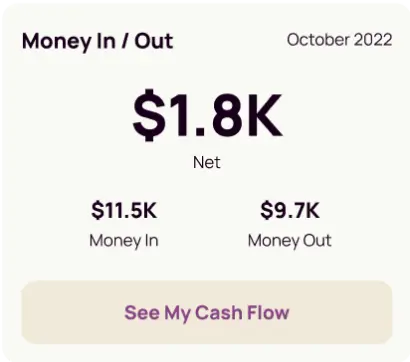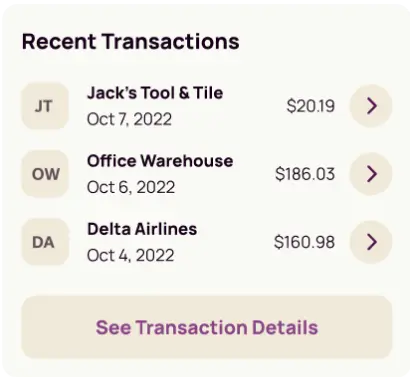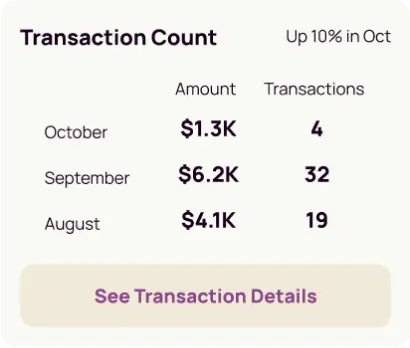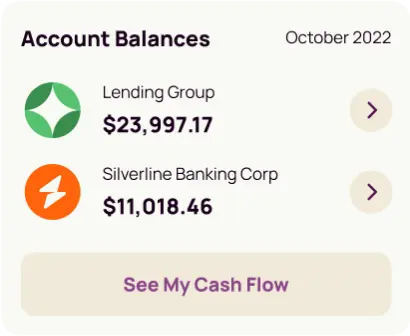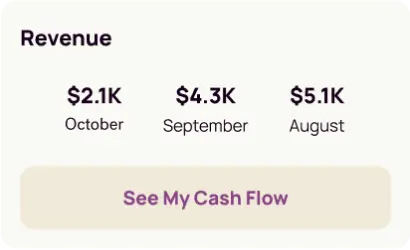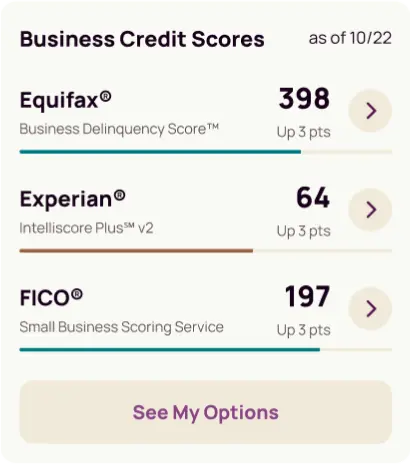 Drive your business's performance with Nav insights
Get Insights
"
Nav gives business owners the fastest, easiest and most trusted path to financing.

"
Bringing greater health to the small business lending market and its entire value chain starts with cleaning the data at the beginning of that chain. They are best in class in what they are.

"
Nav's marketplace leverages a proprietary, in-house technology to make understanding the myriad of business financing options easier than ever before.

Financial health for your small business
I'm Ready