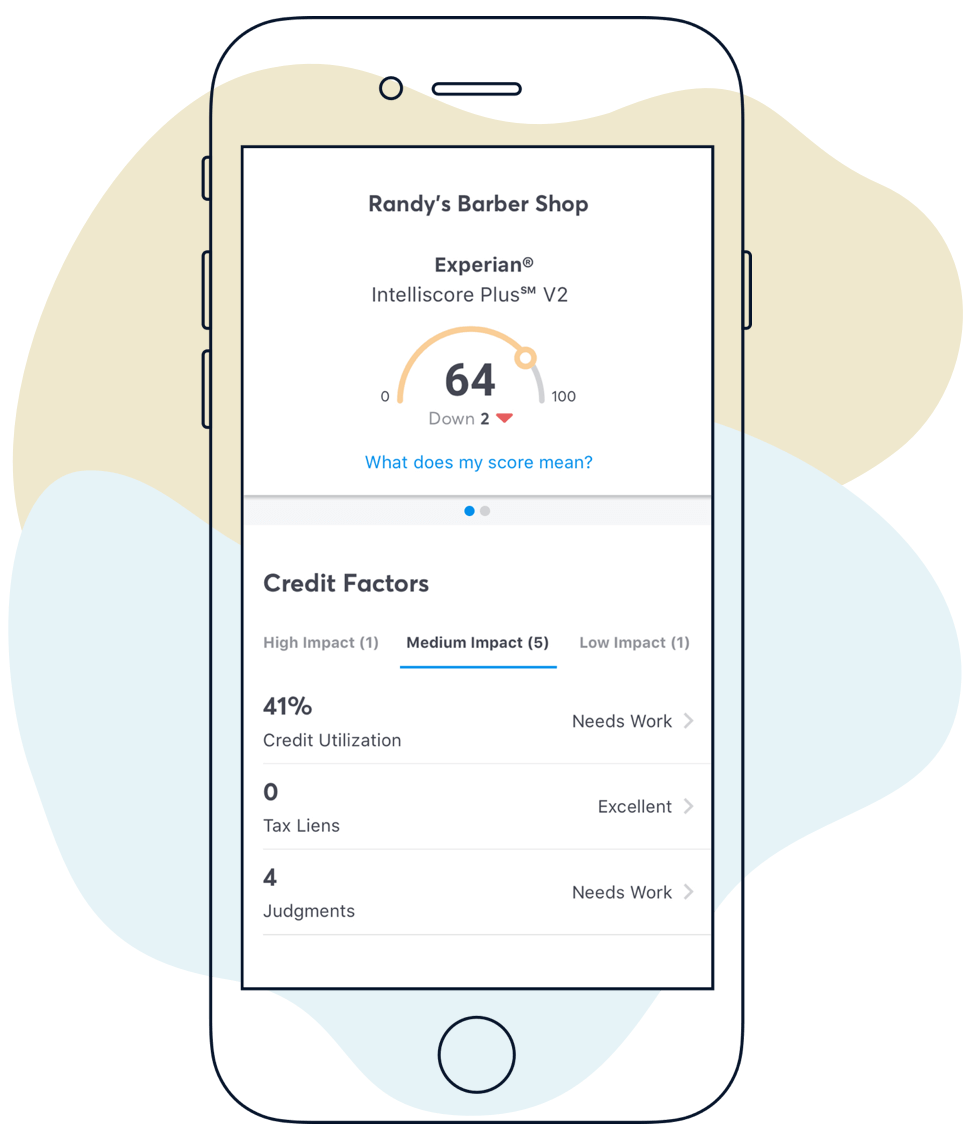 Track your personal and business credit reports in one spot
Check your reports to discover where your credit needs work and what to do next (and yes, it's absolutely free).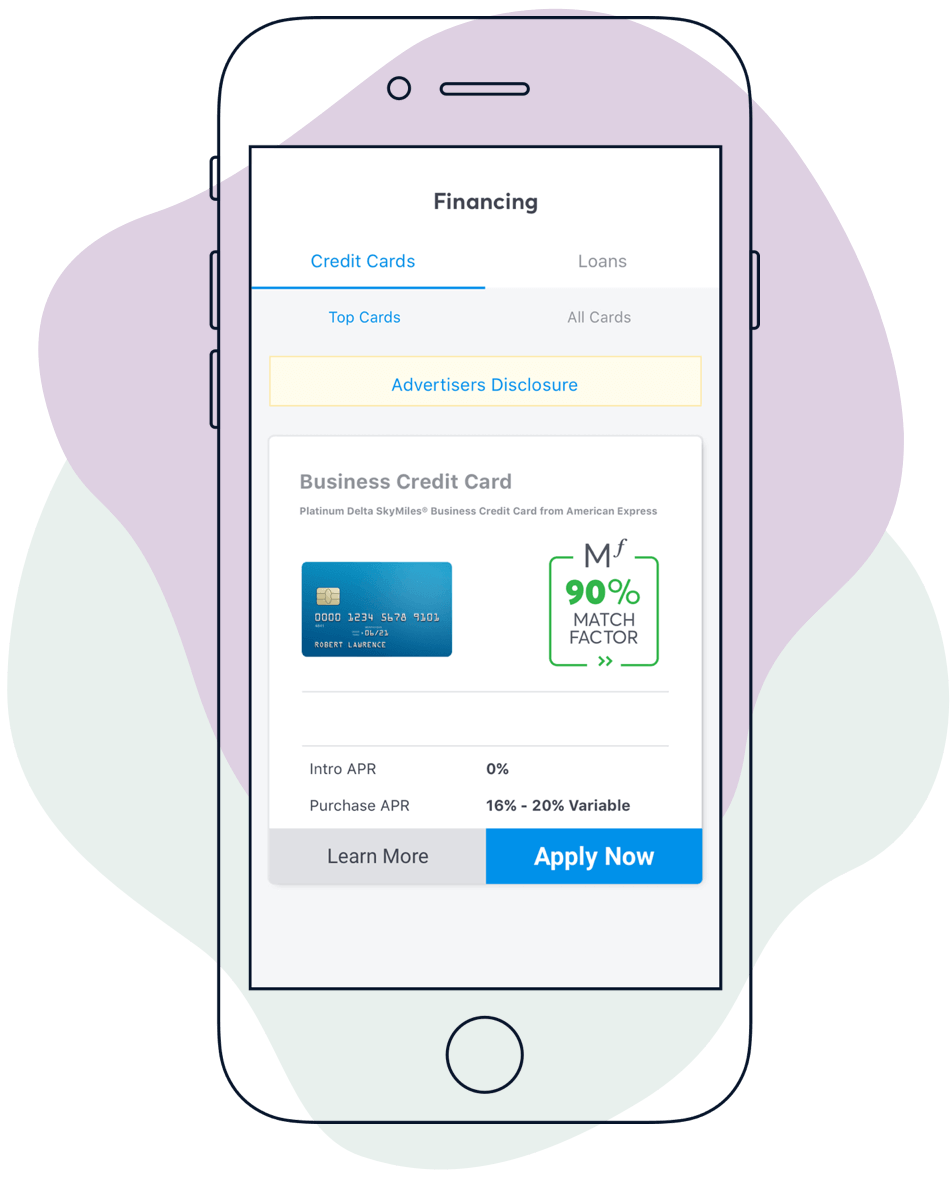 Save money with personalized financing recommendations
We show you what you're likely to be approved for, whether that's startup funds, credit cards, or a line of credit. Apply with confidence knowing you found a good match.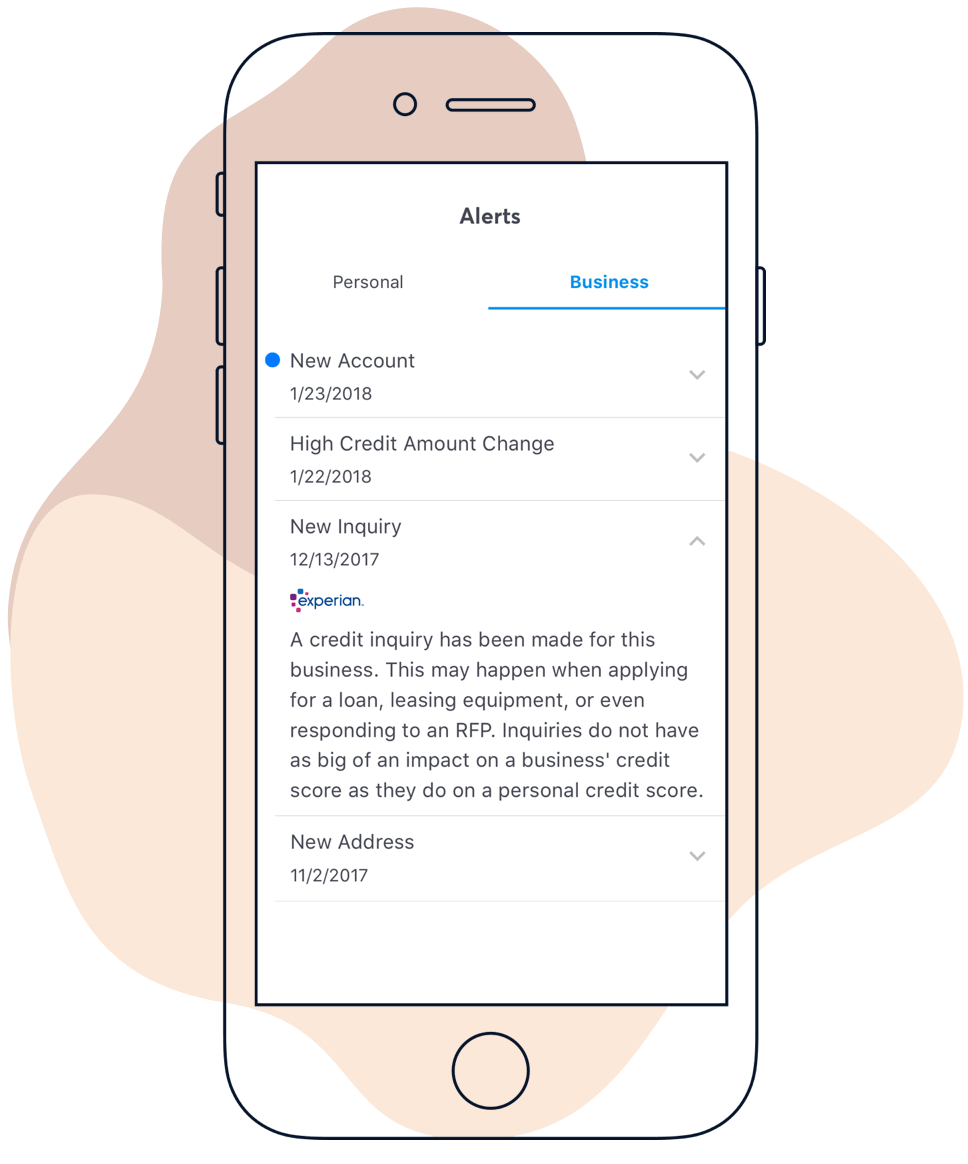 Protect your full credit profile with 24/7 monitoring & alerts
Get real-time alerts to 90+ different types of changes to your personal and business credit. Rest easy knowing Nav has a watchful eye on your credit.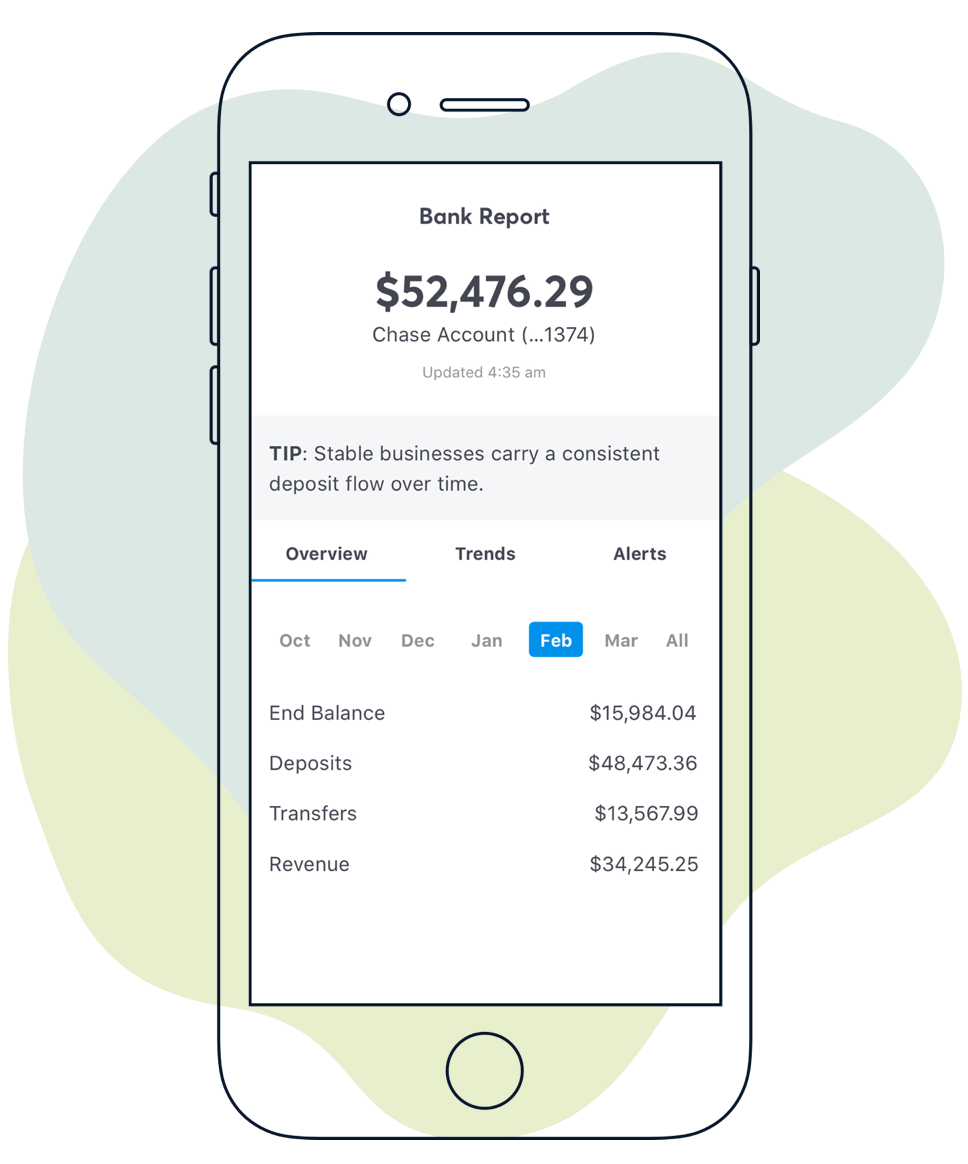 Get the pulse of your cash flow and tips to improve
Analyze your business bank account data (using bank-level, 256-bit encryption to protect your information) We'll give you tips on where you need to improve to be lender-ready.