Welcome Advisors!
Here you'll find tools to help you educate and advise your clients about how to build better credit and increase their options for financing.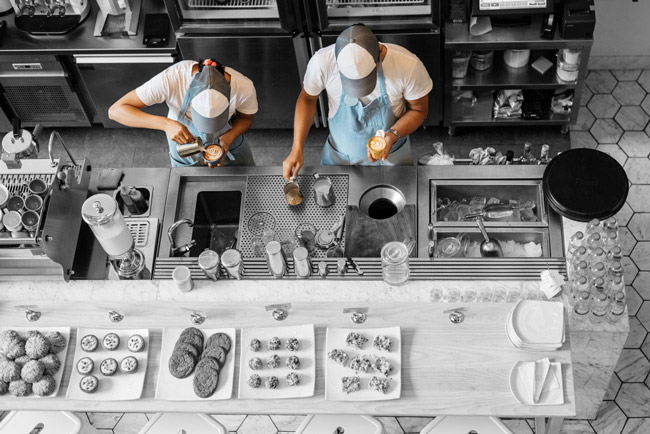 Win a free trip to the 2018 ASBDC Conference in Washington DC!
We will choose one winner to receive:
One complimentary early bird registration to the 2018 ASBDC Annual Conference,
One complimentary registration to Nav's preconference workshop "Get Certified as a Nav Credit and Lending Specialist," plus
A gift card for $1,500 to cover travel, accommodations or other incidental expenses.
Background
We have created a new "app" to provide you with easy access to tools you can use to help clients understand their credit and shop for financing. You can access it on your cell phone, desktop computer, laptop or tablet. We'd like you to try it out and share your candid feedback.
How to Enter
Try the new Advisor app
Use this form to enter by telling us how you can use Nav's advisor app to help your SBDC clients.
If you win, you will be required to complete a W-9 tax form to claim your prize. (It may be filed by your Center instead.)
Read our contest rules.
Business Search
Use our free Business Search tool to get an overview of your clients' business ratings and to start the conversation about building credit to get better financing. That link is for SBDC consultants and advisors only. Business owners with a premium plus Nav account can get unlimited business searches to review summary credit reports on key clients, customers or vendors, etc.
Business And Personal Credit Scores
Nav's standard account provides business owners with two free business and one personal credit score. It's truly free; it is not a trial offer. They can also email their report to you to enhance financing discussions. Detailed credit reports are available in our premium subscriptions and the FICO SBSS score is available with a premium plus subscription.
When you refer small business owners to Nav, please use the following link: Nav.com/SBDC
Website Content & Tools
Business Calculators
Help clients understand upfront how much their loan or financing product costs with our free calculators available to embed on your website. Your visitors will not leave your site and no personal information will be collected when they use them.