Ordering your business credit reports
There are a number of companies that compile and sell credit reports on businesses. Unlike personal credit, however, there is no law that mandates a free annual business credit report or free disclosure of a business credit score. Individual bureaus generally charge for these reports and scores, though as you can see in the chart below, there are a few sources where you can get check your business credit report and scores for free.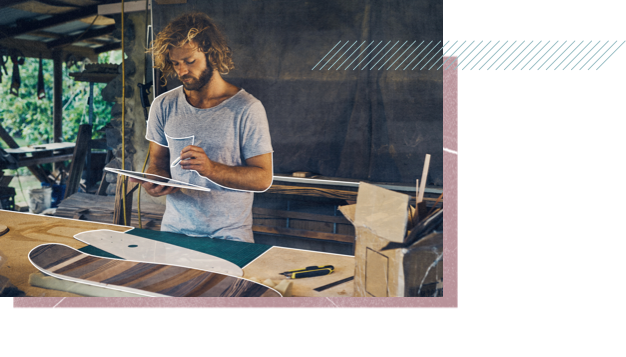 Names of creditors
Business creditors generally don't list the names of individual creditors. For example, you may have a small business credit card through American Express, Chase, or another issuer and it will usually be identified as "bankcard" on your report.
Credit Limits
Revolving accounts listed on your business credit reports (such as lines of credit or credit cards) will rarely list a credit limit. Instead the report will list the recent high balance.
Payment history details
Most business credit reports list a summary of your payment history rather than month-by-month details. For example, it may list that your payments were made on time 90% of the time, and that 10% of the time they were paid 30-60 days late. Late payments can significantly impact your business credit scores so review this section carefully. (Note: Equifax business credit reports contain more payment history details.)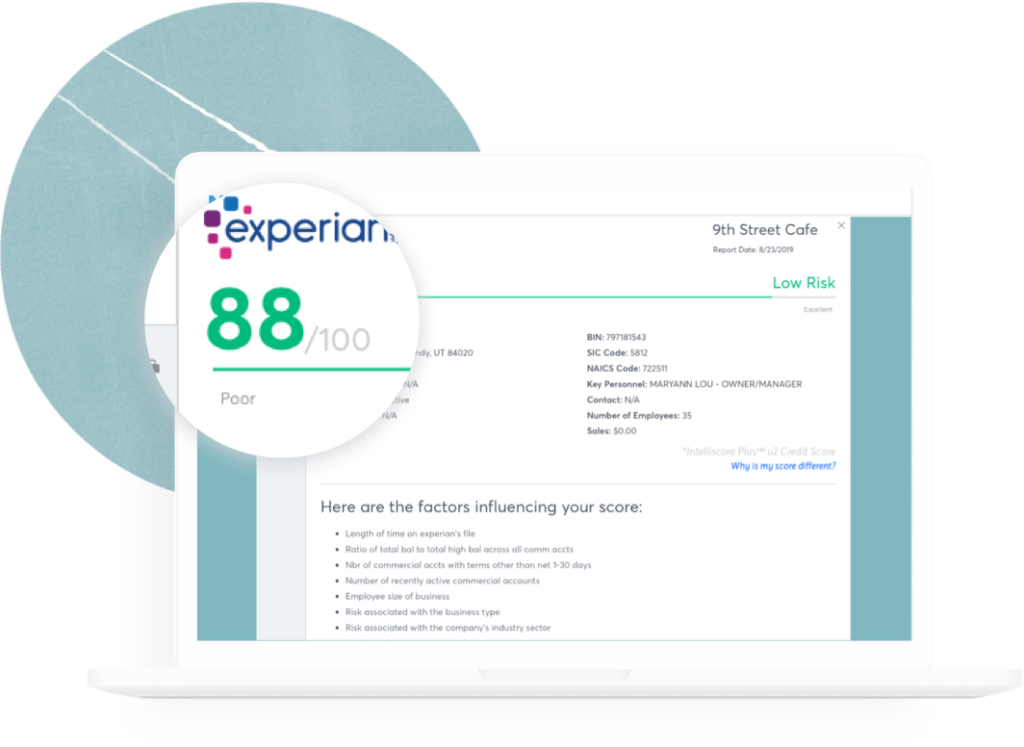 Experian business credit report sample
Experian gathers, analyzes, and processes your business credit data to provide a summary of your credit history. They've got 125 years of experience.
Your Experian business credit report data allows potential lenders to assess the risk you pose and make decisions to approve or deny your request for credit. And it provides a way for you to ensure that companies you do business with accurately report your activity.
Equifax business credit report sample
Equifax provides you with an in-depth business credit report on your company. They also use data, technology, and analytics to transform information about companies into insights. And those insights can help you make better decisions about companies with whom you may want to do business.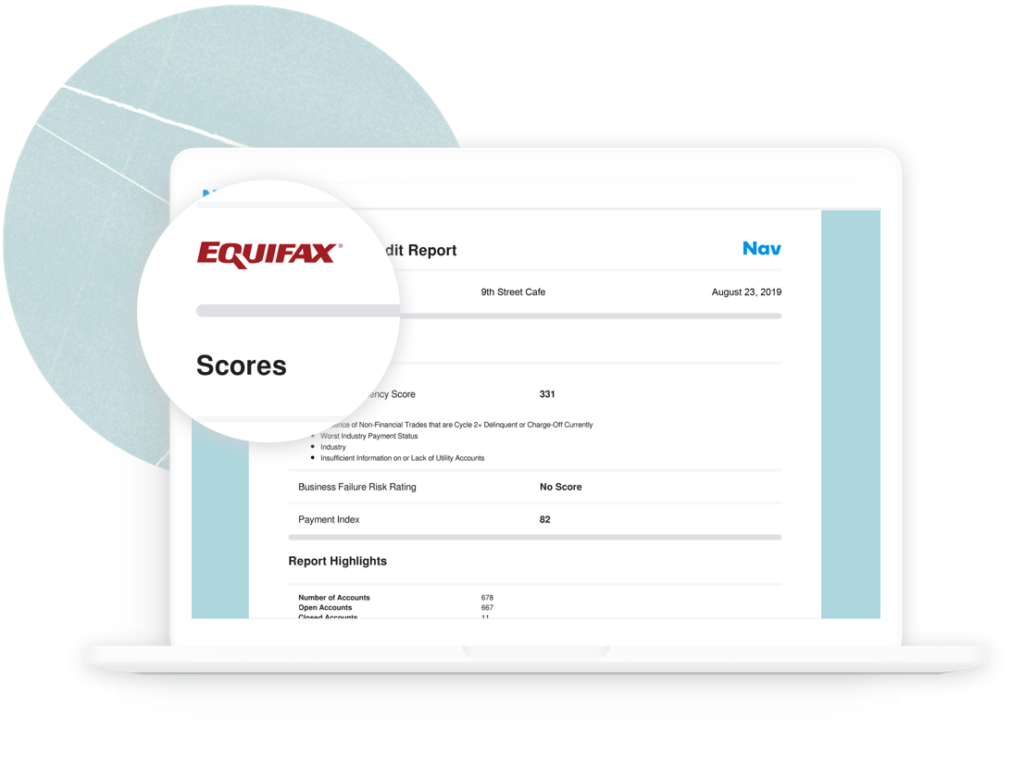 For step-by-step guidance on how to build business credit, use Nav's BusinessLauncher tool, free with every Nav account.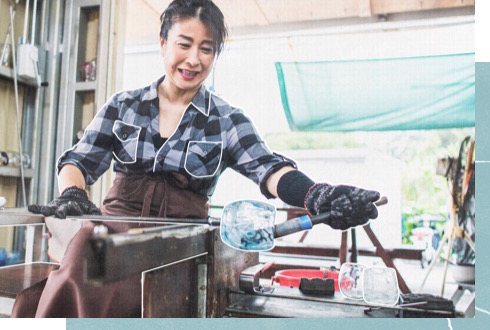 Why it's essential to monitor your business credit
Consumers have the right to protect their personal credit reports from improper access, either by placing a fraud alert or credit freeze. Business owners don't have that same ability: you can't freeze business credit reports.
And yet business credit fraud and business identity theft are very real problems. An NBC News story shared the story of an attorney who had to shut down his practice after becoming the victim of personal and business identity theft.
It's smart for business owners to review and monitor their business credit history on a regular basis. This can help you spot mistakes and unusual activity that could indicate bigger problems.
Business credit report mistakes and disputes
A study by the Wall Street Journal found that about one-quarter of business owners who checked their business credit reports found errors or missing information significant enough to lower their scores.
If you check your business credit reports and find mistakes, you'll need to dispute the inaccurate information. Because there's no federal law that governs business credit report disputes, procedures vary from bureau to bureau:
1. Dun & Bradstreet
Visit Dun & Bradstreet for more information.
2. Equifax
The owner or principal of the business must contact Equifax to initiate a dispute:
EQUIFAX INC.
P.O.Box 740249
Atlanta, GA 30374-0249
commercialdisclosures@equifax.com
1-800-727-8495
3. Experian
To make changes to your Experian business profile (i.e. address, sales, employees, etc), visit BusinessCreditFacts.com. To dispute account information, purchase your credit report here.
Print out your full updated report, circle the incorrect information and write in the reason you are disputing that item. Then email that information to businessdisputes@experian.com along with any documentation.