The Right Insurance Coverage to
Give Your Business Peace of Mind
No two businesses are exactly the same—their insurance needs aren't either. Nav has partnered with Mylo to get the insights you need to choose the right insurance for your business.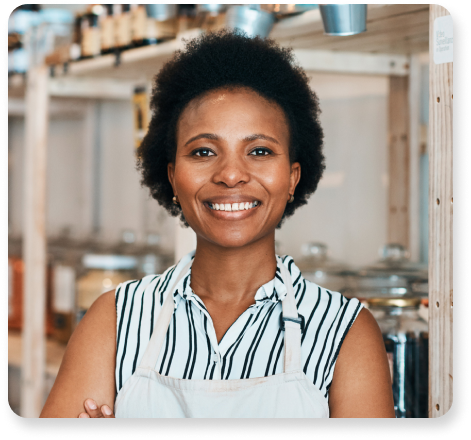 Nav + Mylo
Nav is your trusted guide as your business grows and changes. We've partnered with Mylo to help you save money and unlock personalized insurance advice to protect your business.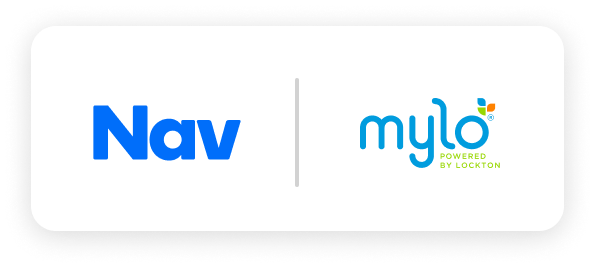 Your Business Insurance Partner
Recommended coverage tailored to your business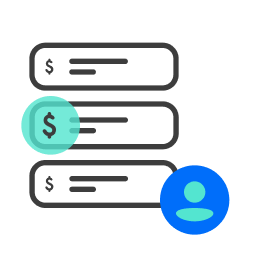 AI Powered Recommendations
Based on your business needs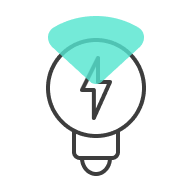 Easy-to-understand Insurance Insights
Jargon-free information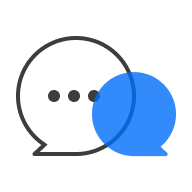 Expert advice from Insurance Professionals
You're not alone, Mylo is with you every step of the way
Types of Insurance
Mylo provides expert insurance advice for…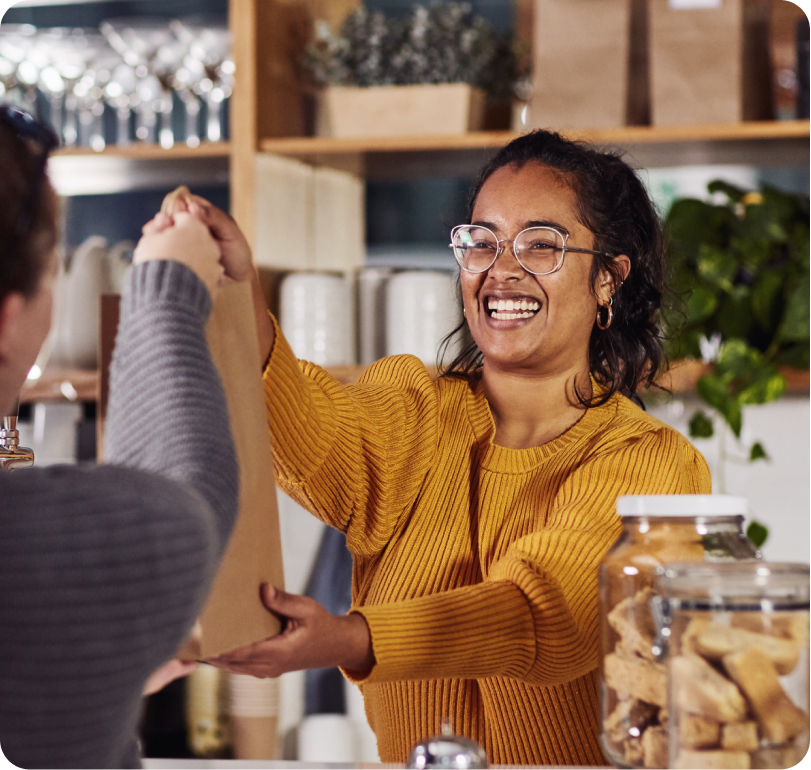 Ready To Protect Your Small Business?