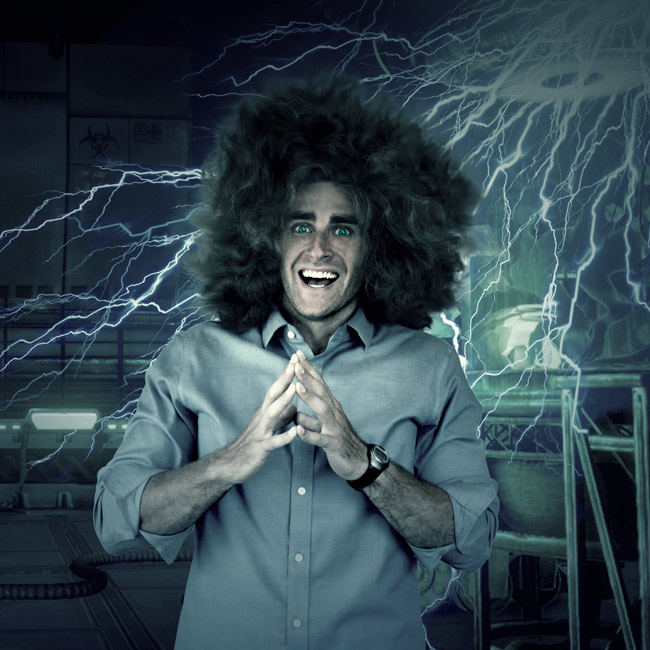 Logan Jones
VP GM Revenue & Marketing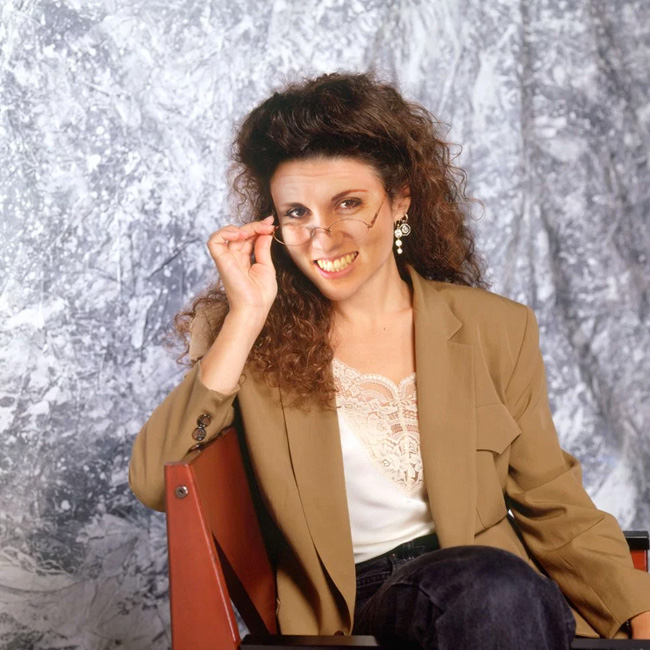 Nicolina Brown
Sr. UX Designer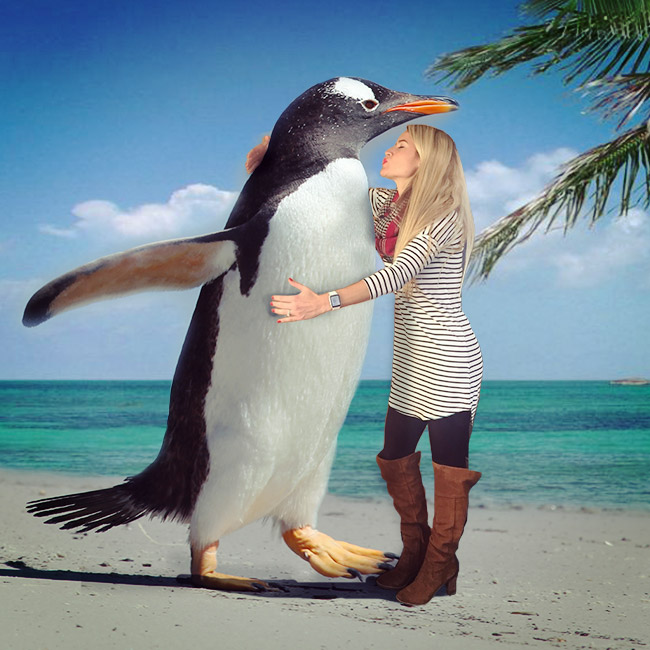 Catalina Astengo
Sr. Software Engineer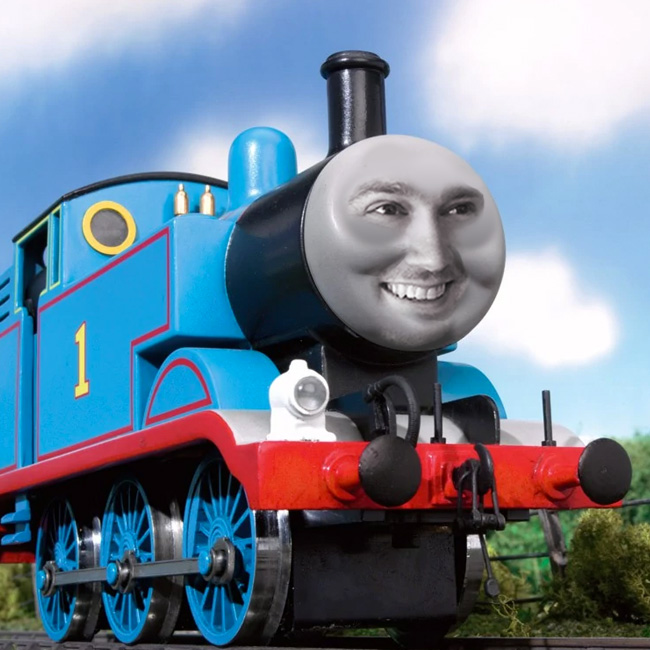 Shaine Hatch
Manager Software Engineering
At Nav, we obsess over building an award-winning culture because we know it lets us do the best work of our lives.
We laugh a ton and work our tails off in an energetic atmosphere of affection and mutual respect. We're all in for helping small business owners — and each other — succeed.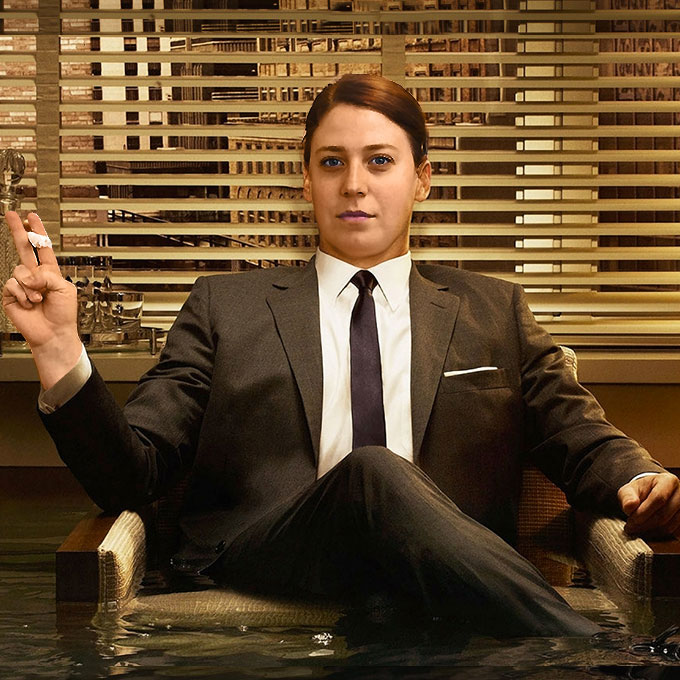 Kali Geldis
Director of Marketing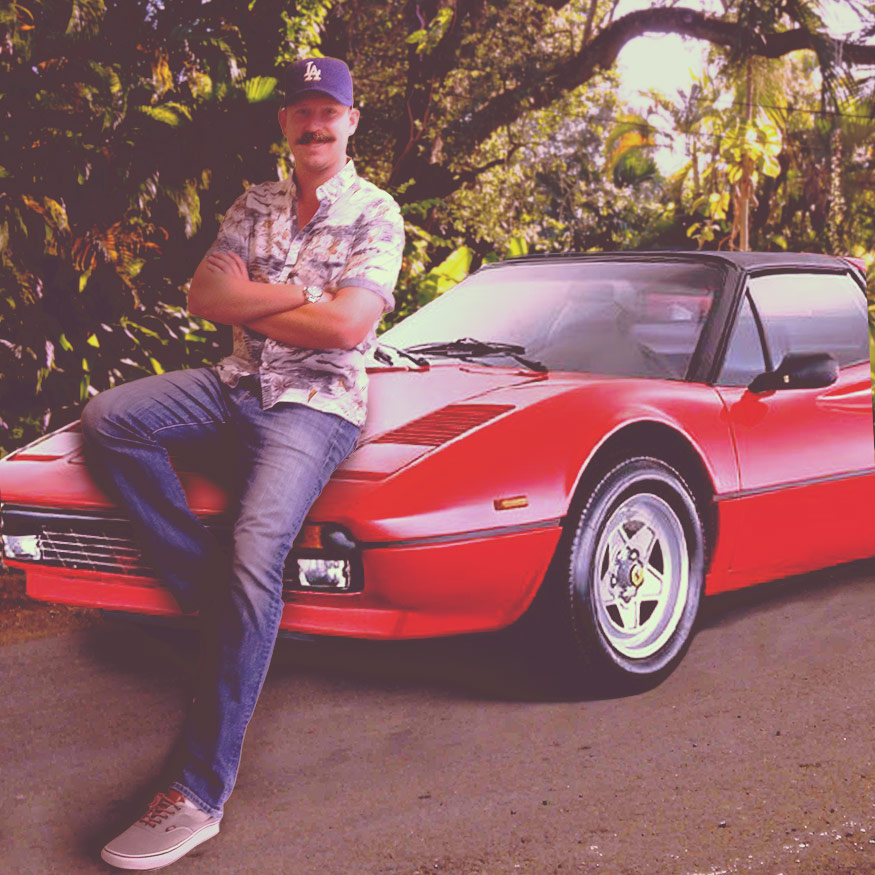 Scott Wagstaff
Sr. Partnership Manager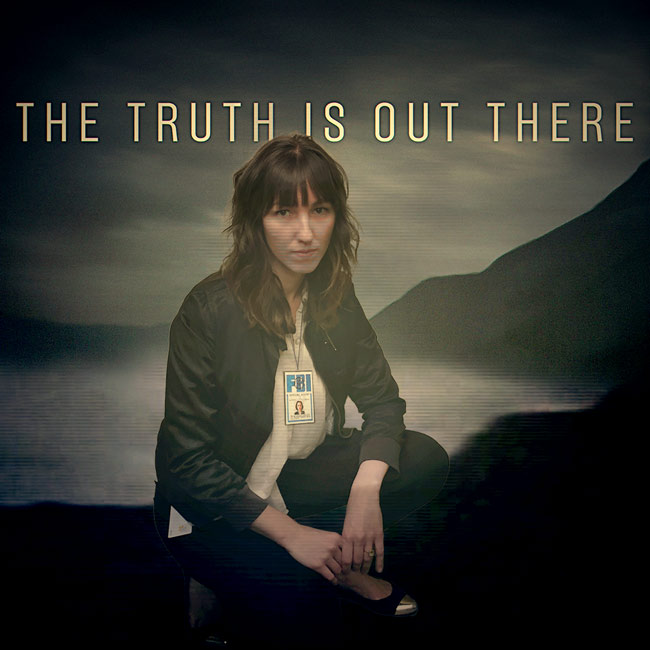 Stefanie Holbrook
Sr. Software Engineer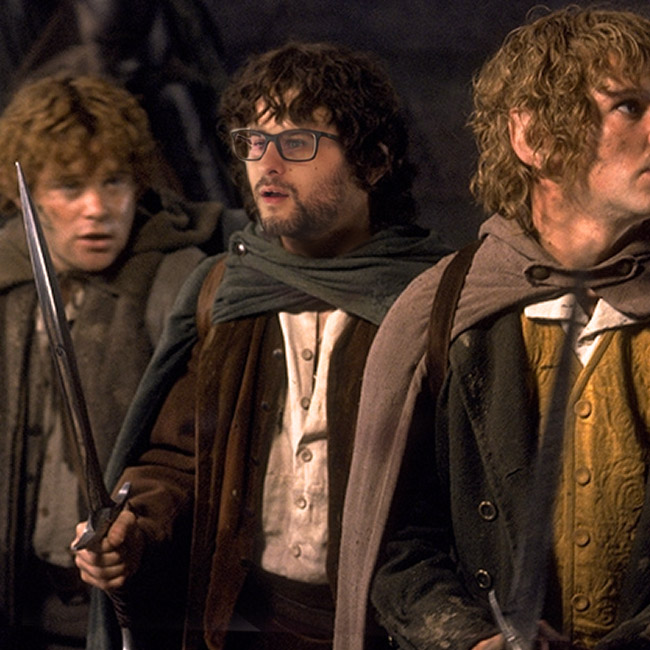 Riley Carrasquillo
Product Manager
Amazing Perks
Health Benefits
Robust medical, dental, and vision coverage, plus HSA and Dependent Care accounts.
Paid Leave
Generous maternity/paternity leave and a private space in the office for new mothers.
401(k) Plan
You get to choose how much and where you want to invest your pre-tax earnings. Noice!
Unlimited time off
We have "use your head" time off policy—make sure you recharge.
Munch on us
We provide lunch daily and a fully stocked kitchen.
Life-changing work
We're here to materially decrease the death rate of small businesses in America.
Inspiring Values
Relentless
Hard charging, failing fast, data driven, always learning and darwinian.
Unruly
Ruthlessly creative in challenging the status quo while never accepting roadblocks.
Indivisible
Always assuming the best, working hard together with intellectual honesty, wisdom and real time communication, all while having each other's backs.
Legitified
Delivering a customer informed, remarkable start-to-forever experience only described by business owners as – kick ass.
Ownership
Knowledgeable, results-driven, accountable, and owning the outcome.
We've raised more than $50M from prominent investors
What Employees Think of Nav
"They treat the employees here very well and it shows on a daily basis."
– Current Employee
"Great culture, great people, and a business vision to improve small business success."
– Current Employee
"They've created a very unique and one of a kind culture. It's truly a job/company that you look forward to going into work everyday. "
– Current Employee