We're Game Changers
We're building the leading financial health platform for small businesses. This means working with curious, purpose driven individuals who push themselves to the next level and want to make an impact.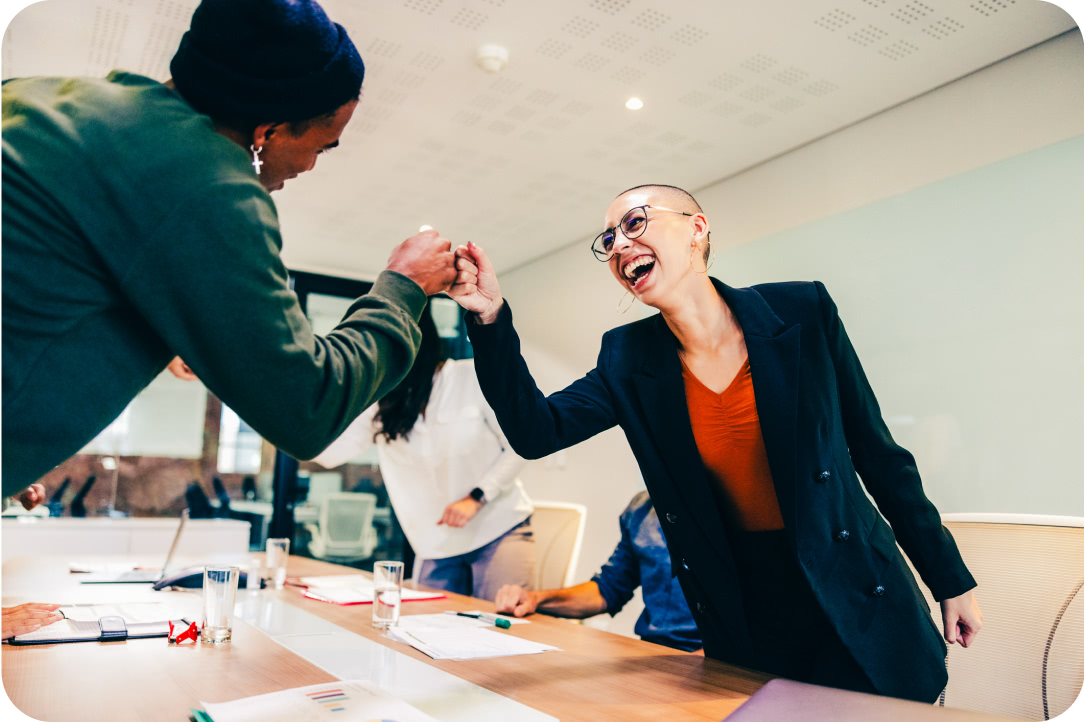 Leave Your Mark
We believe that when small businesses succeed, individuals, communities and economies thrive. 350,000+ small business owners are using Nav to make their financial challenges a little less challenging. And every one of the 200+ Navericks who work here play a crucial part in reducing the death rate of small businesses.
Organically Authentic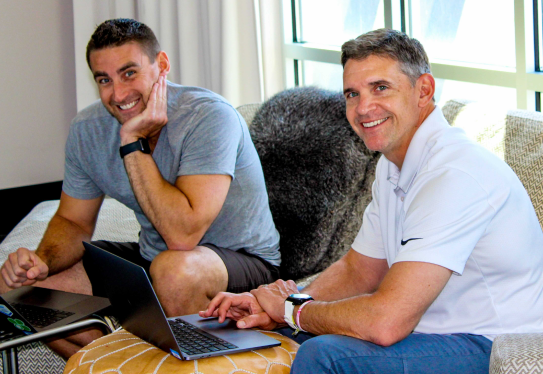 Transparency
Our version of the great workplace is not fancy offices, crazy parties, or extravagant sales trips. Our version of the great workplace is one where relationships are grounded in trust and transparency, and people are empowered to do their best work. This is not just a movement for us. It is the core belief that we are successful because we are honest, open and straightforward.
Open discussion of company financials, business strategies, challenges, roadmaps and compensation structure is a force of good. By breaking down the barriers to information, we empower our employees to take part in the value they are creating.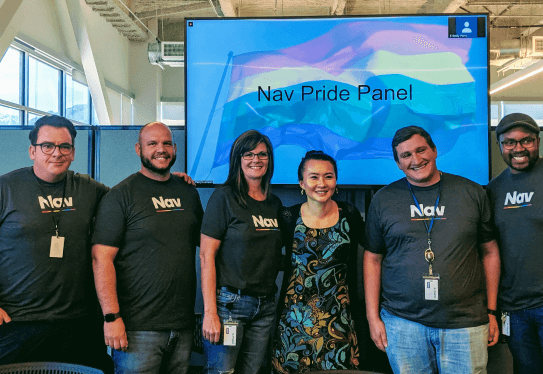 Belonging
At Nav, we celebrate what makes our employees unique because the businesses we serve are progressively diverse and distinctly original. Navericks are entrepreneurs, immigrants, veterans, queer, and we push generational boundaries. We are college dropouts, PhDs, special needs parents, allies, pet owners and community leaders.
"Inclusion" and "Belonging" are more than just words for us. It's our identity and at the epicenter to how we build our teams, cultivate leaders and create a company that is the right fit for every person inside of it.
To put it simply we want you to be proud to be you.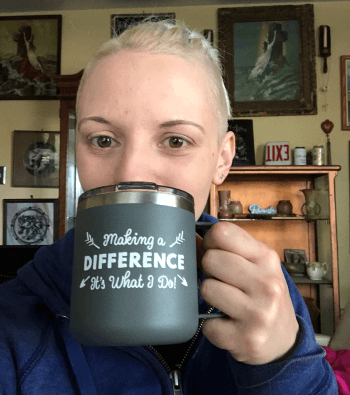 Equity
Equity isn't just the right thing to do, it's a powerful platform for social change, and also a great path to power innovation. We know providing equal pay for equal work is table stakes for being a great place to work. Compensation at Nav isn't a distraction, and employees understand how pay and career advancement opportunities are created. We are continually striving to identify and eliminate barriers that may prevent workplace equity, and are committed to ensuring gender and ethnic inequity is only something that our children read about in history books.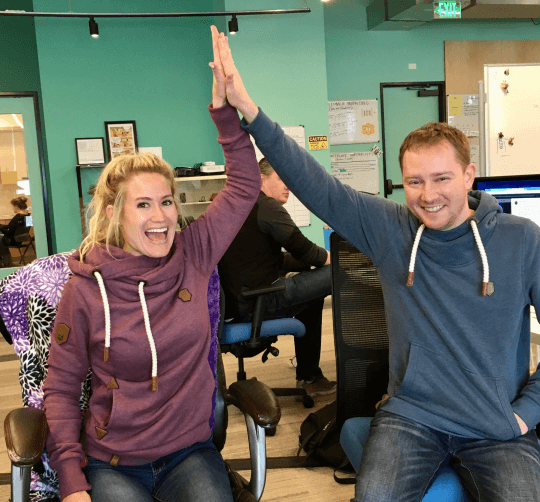 Meaningful Benefits and Perks
Nav is a diverse, multigenerational workforce and each person has different needs and wants. That is why it is important to us to build programs that keep up with the future of work. With a variety of future forward options and our commitment to constantly reinvest in our programs, you can choose perks that bring real value to your life.
Lifestyle Wellbeing:
Flexible Work Arrangements, Work From Anywhere, Paid Maternity and Parental Leave, Unlimited PTO

Behavioral Health:
Mental Health Coachings, Calm Subscription, Nav Talks

Financial Wellness:
Nav Stock Options, Matching 401k, Matching HSA

Healthcare:
Insurance for all including Pets, Free Telehealth, Low Premiums

...and more!
It's not just us saying it.
Nav has been recognized nationally as a great place to work.