Welcome FinCon Partners
Partner with Nav. We help all types of partners succeed.
What is Nav? Nav brings a new approach to how a small business owner deals with credit by combining the power of seeing multiple credit reporting bureaus for both personal and business credit in one place. Try Nav Yourself For Free.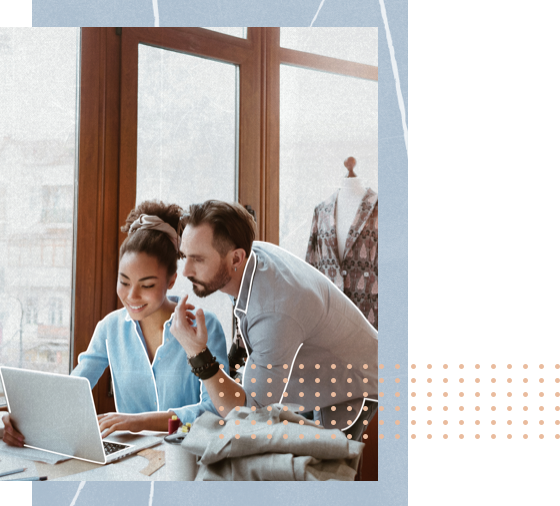 The Nav Newswire
Educate and empower your audience with free articles from our team of journalists and business experts.
Nav can create a custom newswire of educational articles and tips that matter to side hustlers and small business owners for you to post on your website or blog. We write for business owners at all stages — whether they're just figuring out how to set up a business or are looking to expand and grow quickly.
You can take content from the newswire, post it to your own site and use it to:

Expand your audience on social media.

Explain complex topics like business credit scores and cash flow that may not be your area of expertise.

Keep the site populated and fresh when you take some much deserved time off.
Here are a few examples of the types of articles available:
It's easy to sign up! You decide what content you'd like to post. We ask you follow a few guidelines to make sure the content accurately credits the author of the piece and follows standard SEO best practices. Send an email to kali@nav.com to get access!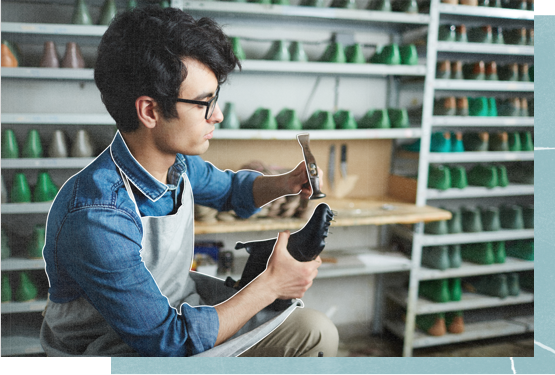 PR Toolbox
Looking for a small business or credit expert to weigh in on your next story? Need a stat or two about small businesses or business financing? Interested in speaking directly with a small busienss owner? Nav's the partner you need.
Our in-house PR Toolbox features:
Experts on small business, financing, compliance and regulation
Nationally-recognized credit expert Gerri Detweiler
Data on more than 400,000 small businesses
Small business owner database and success stories
To learn how Nav can help you with your next story or to discuss a data or survey idea, contact Amanda at atriest@nav.com.