Welcome podcast listeners!
Thanks for listening to my podcast guest appearance! I hope that you learned something new, and found the information I shared helpful and informative. If you're going to do one thing for your business this year – make it count. Get your free business credit reports and learn how your business is viewed by lenders.

Gerri Detweiler Business Financing & Credit Expert Let's stay in touch – follow me on Twitter for even more business advice, tips and resources!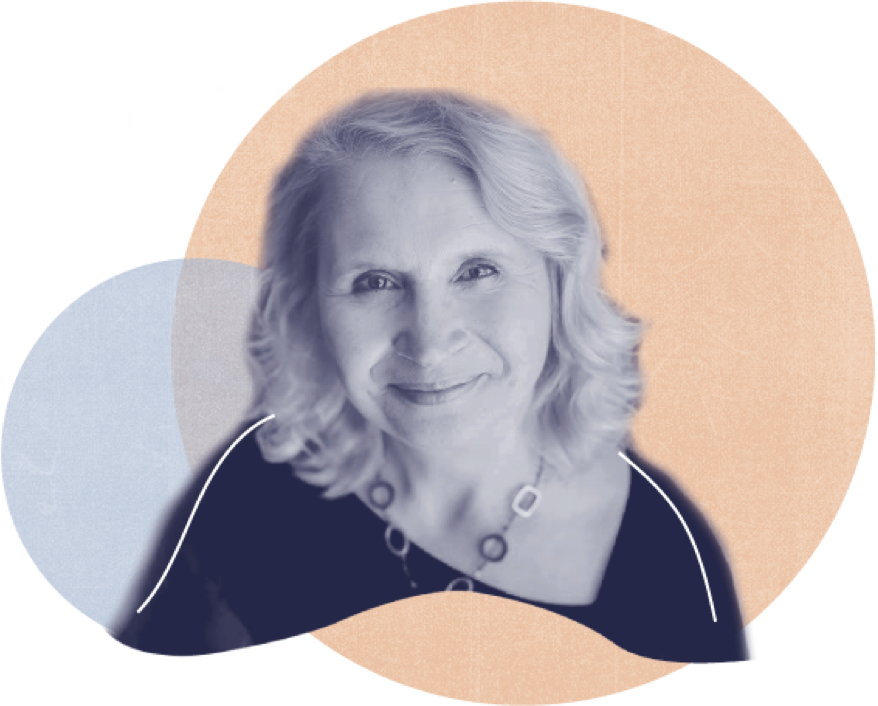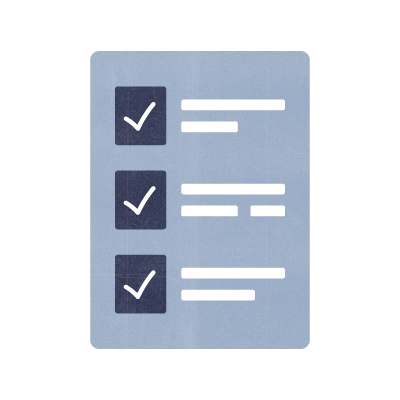 Download Nav's free Build Business Credit Checklist
• Get simple step-by-step instructions for building a strong business credit rating and position your business for financing. • From choosing a business name & registering your business to creating a website, this check list will help you understand the value of each step.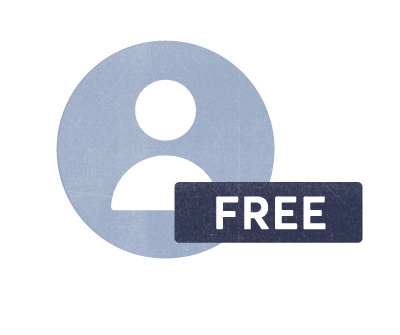 See if the major bureaus have your business on file
• No credit card needed, see if you have credit reports with Experian, Dun & Bradstreet, and Equifax before you even sign up. • Get insights on what's impacting your ratings, such as tradelines, judgements and liens. • See rating trends and get standard alerts when changes occur on your reports.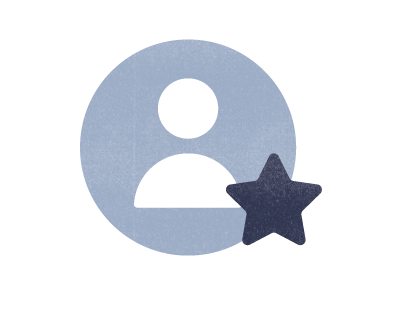 Business Boost
• Your Business Boost plan payments get reported as a new tradeline to your Dun & Bradstreet, Experian, and Equifax business reports every month, with no negative history ever reported. • Full business credit reports & scores with all three major bureaus: Dun & Bradstreet, Experian, and Equifax • Full personal credit reports & scores from Experian and TransUnion
Enter the promo code you heard on the podcast to get your free month.