Pricing
Get the power, control, and data you need to chart your business's financial future.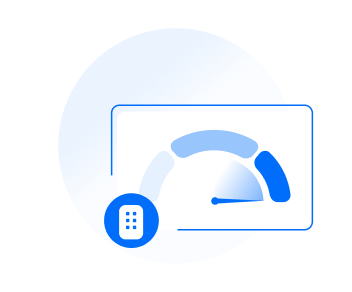 We know how to help businesses like yours
The easiest way to develop a strong credit profile lenders can trust. Nav has already helped thousands of business owners get scored with the bureaus and unlock new financing options. With Nav's new tradeline reporting feature, Business Boost and Business Loan Builder account holders get:
Nav will report your subscription account as a tradeline to business credit bureaus.
Your full business credit profile
Nav's credit bureau partners give you the most complete picture of your credit profile available today. Available to all Nav customers with paid plans, these full scores and reports can give you the most detailed looked at the real data lenders, vendors and potential business partners see. Pull back the curtains on your data and take control.
Identity Protection & Insurance
Your credit is part of your business assets, so Nav's dedicated to helping you protect it. All paid Nav account holders can unlock a full suite of identity protection and restoration services from expert specialists.