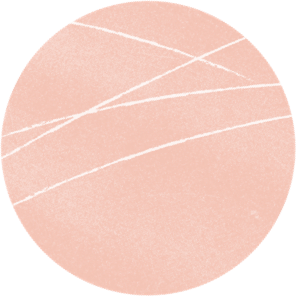 Matchfactor
01
Get customized financing recommendations for your business
Business owners spend 30+ hours searching for financing, according to the Federal Reserve. Nav's proprietary MatchFactor technology filters through hundreds of financing options, then reveals those you're most qualified for so you can access capital with confidence. Nav customers who use MatchFactor are 4x more likely to get approved for a business credit card.
The largest data-driven business financing marketplace
Our marketplace has over 100 of the top business credit cards and loans all in one place, and instantly shows your financing options based on your credit and business profile. Sit back while we shop your options.
Marketplace
Award-winning lenders in a vetted marketplace
Nav only works with proven and trusted lenders. Our marketplace team rigorously screens all potential financing options and routinely reject lenders who don't meet our standards. Unlike many business financing sites, Nav never charges customers to connect them to the right financing.
Expert help when you need it
Nav is here to help you succeed. Speak to one of our unbiased Credit and Lending Experts who can walk you through all of your financing options.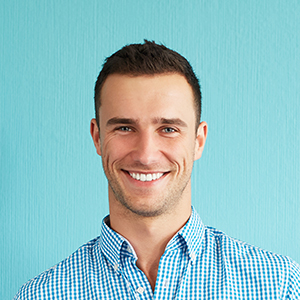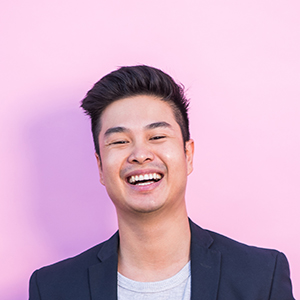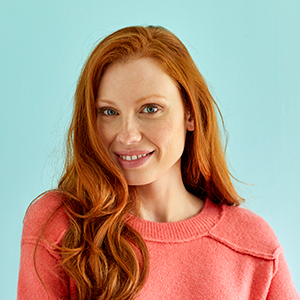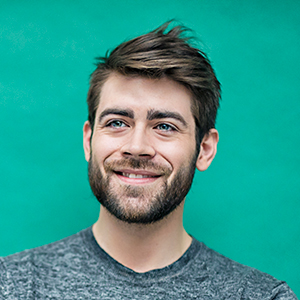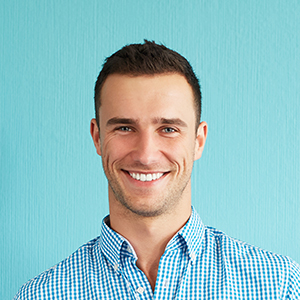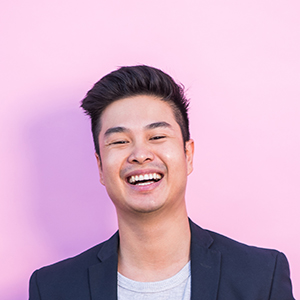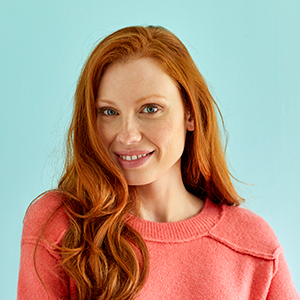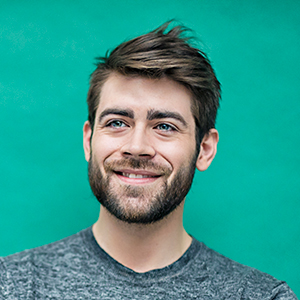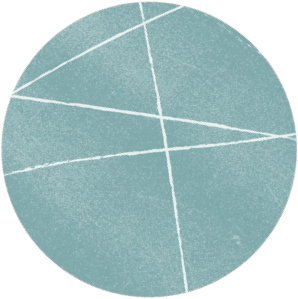 Credit Scores
02
Your full credit profile —
all in one place
We're on a mission to make managing credit easier for business owners like you. With 24/7 alerts for your profiles with the major business and personal credit bureaus — Experian, Dun & Bradstreet, Equifax & TransUnion — stop wondering what's on your reports and start using them to streamline your access to capital.
Nav is the only service to have credit scores and reports from all major bureaus: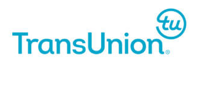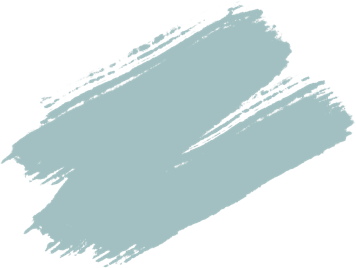 Stay up to date with real-time alerts
We monitor your credit 24/7 and alert you to any changes on your credit reports so you can avoid rejection and apply for business financing confidently. Find derogatory items (like liens and judgments) so you can dispute any inaccurate information that may be hurting your scores.

We're making business credit easier
Nav gives you a clear view of your personal and business credit scores, PLUS we connect the dots to financing. Stop wondering why you were rejected for a loan and start getting approved.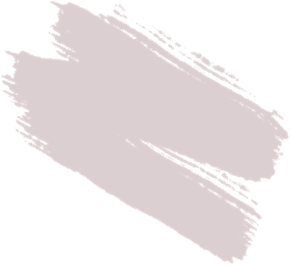 Alerts
03
Get actionable alerts & insights
Your bank alerts aren't cutting it. Nav's machine learning technology can help you stay ahead of a cash crunch and save you money on bank fees.
Revenue trends
Overdraft danger zones
Costly bank fees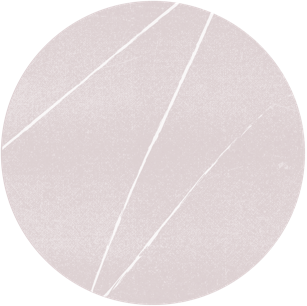 Unlock new financing options
You're more than a credit score. Connecting your business bank account can unlock new financing options with innovative lenders that consider more than one three-digit number.