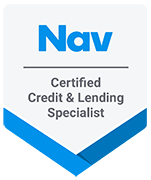 Become a Certified Credit & Lending Specialist
Help your clients unlock a broader range of financing options. This 6-hour certification course will give you the knowledge and tools you need to help your clients access working capital confidently. This curriculum includes personal and business credit training in a practical approach that ties it directly to identifying financing options.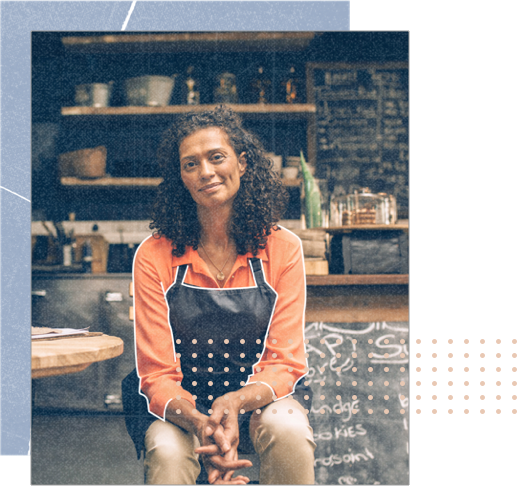 Upon successful completion, you'll be able to:

Quickly evaluate which types of financing are a good fit for your client

Give actionable advice to build strong credit so clients can access more financing options at lower cost

Suggest alternative financing options for startups or credit-challenged clients

Access free tools and printed materials you can share with clients

$199

$149 Early Bird price if you register!
Register now!
Register now to start the training when it begins online October 19, 2020
8+ Hours of on-demand training covering personal credit for entrepreneurs, business credit and financing options.
​Handouts to share with clients.
Lifetime certification with no renewal fees: access to new materials as they become available!
​BONUS: Desk plaque to display your certification and badge for your email & LinkedIn profile.
BONUS: Live Q & A events!
Your Unconditional Money-Back Guarantee: If you complete the certification and don't find it helpful for working with your clients, we will refund your tuition.

Gerri provided material that I could easily take back to the office and apply with my clients. I felt engaged the entire session. I highly recommend the Nav certification course.
Cindy Brooks
Washington Small Business Development Centers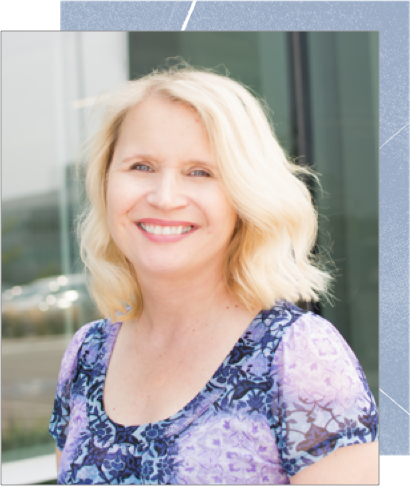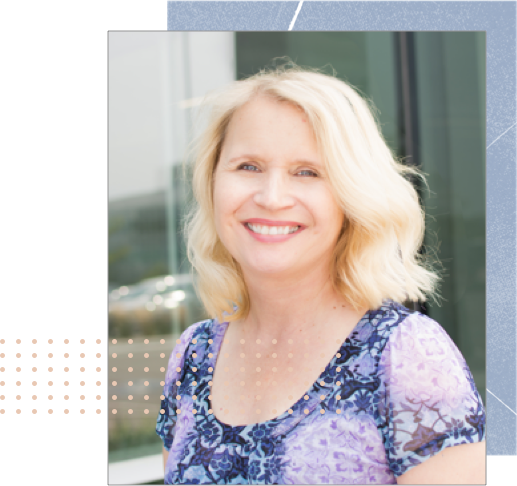 About Your Instructor
Known as a leading credit & financing expert, Gerri Detweiler has been educating consumers about smart credit strategies for more than two decades. She's been interviewed in more than 3,500 news stories and she has answered more than 10,000 credit questions online. She is the author or coauthor of five books, including Finance Your Own Business: Get on the Financing Fast Track. She is Education Director for Nav, which gives small business owners free personal and business credit scores and guidance to help them understand financing options.
Gerri regularly presents webinars and workshops to SBDCs around the country on the topics of credit and financing. She also regularly promotes SBDCs in her articles, which appear on Nav as well as on sites such as AllBusiness.com, Forbes and MSN.