#1 financial health platform for small businesses
Our company is building the leading financial health platform for small businesses. What started as a way for small business owners to easily find funding has become a destination for over 350,000 small businesses to get everything they need to understand the full picture of where their business stands, and how their business data can impact their financial health profile and their access to capital.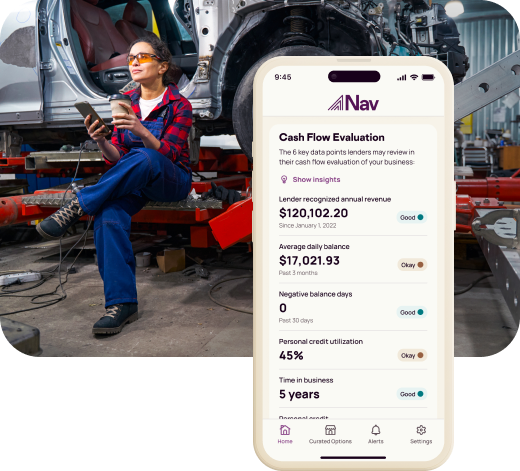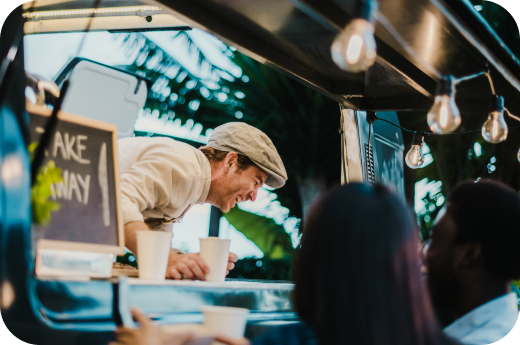 Small businesses are the backbone of our communities
There are over 30 million small businesses in the U.S. They create jobs and build thriving communities, but the current financial infrastructure doesn't meet their needs.
Nav's connected financial health platform creates a personalized experience for each individual small business—and empowers small business owners to make confident financial decisions.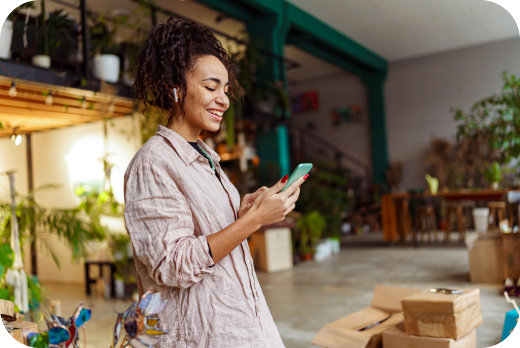 Data-driven financial solutions
Nav uses business, personal, and cash flow data to power personalized insights and financial options – all in one place.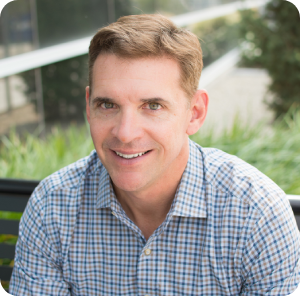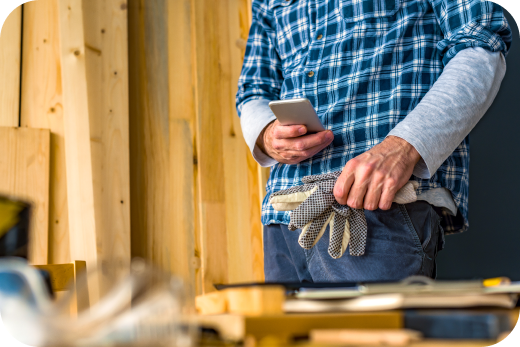 Financial health in your pocket
Check-in on your personalized data-driven financial solutions anywhere, anytime with the Nav app.

Nav's personalized financial health app provides: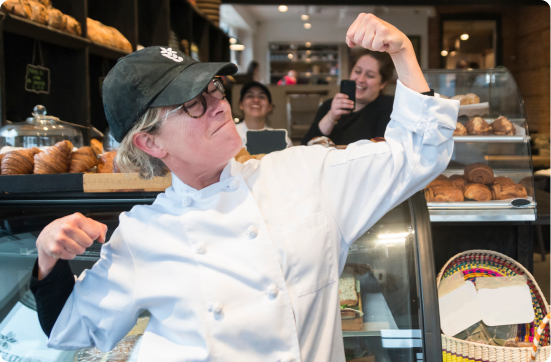 Why Nav matters
Personalized, data-driven financial insights enable informed business financing decisions that help businesses grow, generate profits, hire employees, and help communities thrive—one business at a time.
Join our growing team

The future of small businesses is yours to shape.