The people behind keeping Nav ahead:
Our Board of Directors.
It takes a lot of behind-the-scenes support to help Nav support small businesses. These industry leaders regularly share their experience and insights.
Randy Komisar

Partner at Kleiner Perkins Caufield & Byers

Randy joined Kleiner Perkins Caufield & Byers in 2005 and focuses on the firm's digital and sustainability practices.

Earlier in his career, he was a co-founder of Claris Corp., served as CEO for LucasArts Entertainment and Crystal Dynamics, and acted as a "virtual CEO" for such companies as WebTV and GlobalGiving. Randy also served as CFO of GO Corp. and as senior counsel for Apple Computer, following a private practice in technology law.

Randy is a founding director of TiVo and serves on the advisory board of Roadtrip Nation. He is a lecturer on entrepreneurship at Stanford University and the author of the best-selling book The Monk and the Riddle, as well as several articles on leadership and entrepreneurship. He is also the author of I F**king Love that Company on building love brands and co-author of Getting to Plan B, a book on managing innovation. Randy frequently speaks in the United States and abroad on such topics. Randy holds a B.A. degree in economics from Brown University and a J.D. from Harvard Law School.

Jade Mandel

Vice President, Goldman Sachs Growth Equity Team

Jade is a Vice President on the Goldman Sachs Growth Equity Team, where she focuses on Fintech and Enterprise Software venture and growth equity investments. Prior to her current role, Jade worked on the Goldman Sachs Principal Strategic Investments team in Hong Kong, where she covered the team's India and South East Asia strategic investments and portfolio companies. Jade previously worked on Goldman Sachs' internal strategy and M&A team evaluating strategic acquisition opportunities for the firm.

In addition to Nav, she also serves on the board of H20.ai and is a board observer for Second Measure. Jade holds a BA from Cornell University's Arts & Sciences College with a degree in Economics and Asian Studies.

Steve Platt

Group President, Global Business Information at Experian

Steve Platt leads global strategy for Experian's Business Information Services (BIS) organization. In this role, Platt works alongside Experian's regional operating entities on growth strategies, minority investments and corporate acquisitions. Previously, he held a variety of operating and new product creation roles in Experian's Decision Analytics business, driving innovation and growth in identity verification, fraud detection, credit risk and collections management. Platt was instrumental in bringing industry-leading solutions such as Experian PowerCurve and Experian CrossCore to market.

Prior to Experian, he held a variety of leadership positions in businesses that provide enterprise risk and fraud detection solutions to businesses, including HNC Software, FICO, Opera Solutions, BasePoint Analytics and Hewlett-Packard.

Platt earned an Executive MBA from the Daniels College of Business at the University of Denver and a Bachelor of Science degree in Computer Science from Portland State University.

Janet Zablock

Independent Board Member at Nav

Janet has extensive leadership experience in a varied career. She has more than 20 years experience in managing commercial payment products for Visa. Most recently, as Head of Global Small Business for Visa Inc, Zablock directed the development and implementation of the strategic vision for Visa Business products targeted at the small business market segment. She led a team that coordinated all small business credit and debit product efforts including product development, program management and marketing. Additionally, Zablock managed Visa's small business credit and debit issuer services, which provide Visa financial institution and partner clients with insight and counsel on succeeding and growing in the small business segment.

Zablock held positions as Head of Commercial Specialized Sales for Visa Inc. In this role, she directed a team providing product expertise to issuing clients and supporting direct sales for small businesses, large market and public sector clients in North America.

Zablock was also vice president of commercial solutions for Visa USA where she directed Visa programs focused on corporate travel and procurement expense management. Zablock was instrumental in developing the Visa-branded SmartPay commercial card program for the U.S. federal government, which runs one of the world's largest travel card programs.

Prior to Visa, Zablock was with Bank of America where she managed a team providing sales and implementation support for cash management products and services. She worked for Harbridge Merchant Services, a merchant processing company, where she led a customer service and implementation team. Her career began at McDonalds Corporation where she held a variety of positions in Corporate Communications. She holds a bachelors degree from Eastern Illinois University.

Greg Ott

CEO

Greg Ott is the CEO of Nav. Greg has more than 20 years of experience as a leader within both startups and Fortune 1000 corporations. Prior to Nav, he served as VP of Marketing for Intuit QuickBooks. Greg has built new organizations and transformed existing ones to be more nimble, innovative and results-focused. He is an organizational and financial technology thought leader, frequent conference speaker and contributor to Forbes.

Levi King

Executive Chairman

Levi is Nav's Co-Founder and Executive Chairman. Levi is a lifelong entrepreneur and started several successful companies. Along the way, he became a self-taught expert on business credit and accessed funding more than 30 times. Prior to starting Nav, he co-founded Lendio, a business financing marketplace. While at Lendio, Levi saw too many applicants get denied for financing or only get approved for offers they couldn't afford. He made it his mission to help business owners become better-qualified applicants, which led him to start Nav.
Investors
Who's putting their money into helping us get small businesses the money they need to grow and thrive? Meet our investors.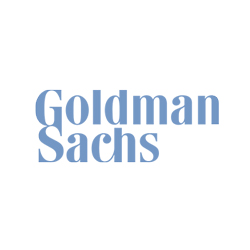 Goldman Sachs
Investor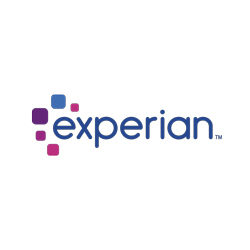 Experian
Investor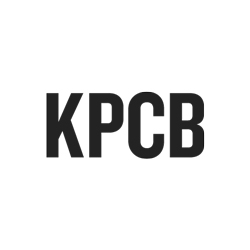 KPCB
Investor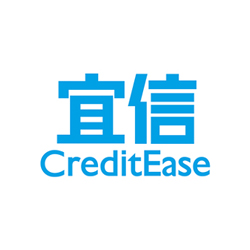 CreditEase
Investor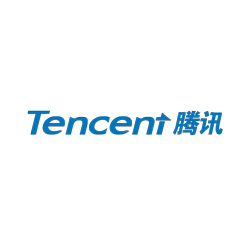 Tencent Ventures
Investor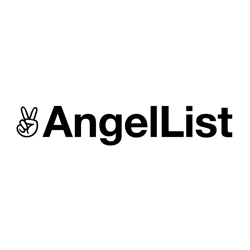 AngelList
Investor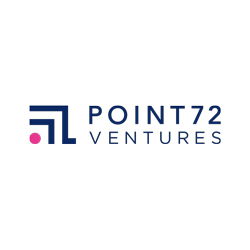 Point72 Ventures
Investor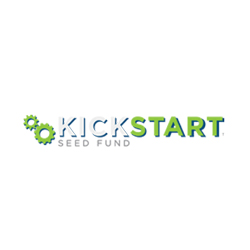 Kickstart Seed Fund
Investor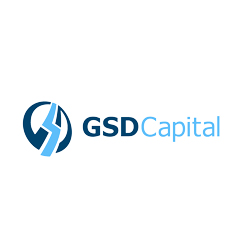 GSD Capital
Investor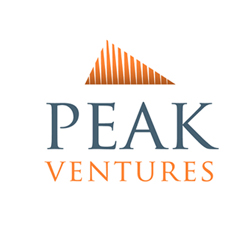 Peak Ventures
Investor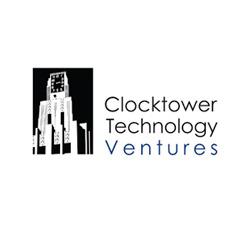 Clocktower Ventures
Investor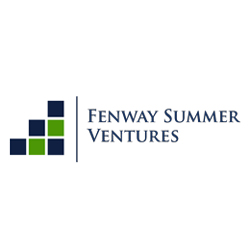 Fenway Summer Ventures
Investor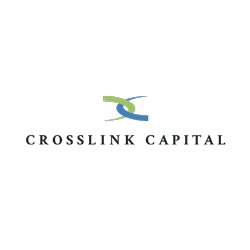 Crosslink Capital
Investor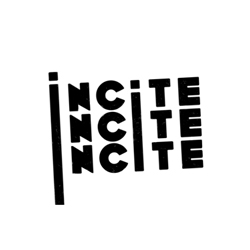 Incite Ventures
Investor