Microloans
Microloans are best suited for small business owners or startups that have a thin credit file or can't secure funds through a traditional bank.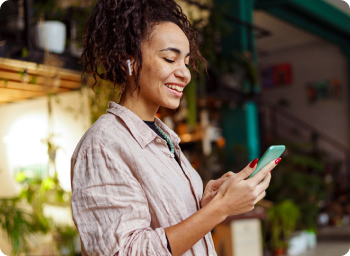 Microloan Details
Loan Amounts

$500 – $50,000

Interest rates

6% – 18% APR

Repayment Terms

Up to 7 years

Turnaround Time

5 – 14 days
Pros
Reasonable interest rates (6%-18%)

Favorable repayment terms

May help establish business credit

Available for many uses

May receive business training from lender

Collateral usually not required
Cons
Small loan amounts ($14,000 average for SBA microloans)

Some require lengthy documentation

Past credit issues can still disqualify you

You may have to take a business training
Get to know Microloans
Gerri Detweiler • March 31, 2021
What are Microlenders?
Microloans, also known as microcredit, are smaller loans to help disadvantaged or underserved entrepreneurs get financing to start or expand their business. Microloans may be made by nonprofit or for profit institutions, with typical loan amounts ranging from $6000 – $15,000. Credit requirements are often more flexible and startups may be able to get financing.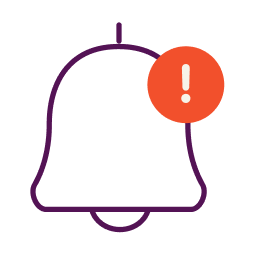 Actively build business credit history with Nav Prime
Improve your business credit history through tradeline reporting, know your borrowing power from your credit details, and access the best funding – only at Nav.
Get Started
The Purpose of Microloans
Microloans are smaller loans often made by non-profit organizations (such as Community Development Financial Institutions (CDFIs) and other lending institutions with the goal of helping underserved entrepreneurs get access to capital. Some focus on certain groups of entrepreneurs, such as immigrants or veteran, women or minority entrepreneurs. Others may focus primarily on helping spur job growth in underserved communities and many focus on helping small business owners in specific geographic areas.
There is no legal limit on the loan amount, but the SBA microloan program has a limit of $50,000.
They may charge slightly higher interest rates than traditional bank loans, but less than other financing sources that may be available to entrepreneurs who fall in a higher risk category due to time in business, revenues and/or credit scores.
Microlenders often provide "technical assistance" which means they provide mentoring or entrepreneurship education to help the business owner be successful. Part of their goal is to help business owners build good credit and a solid financial history to eventually qualify for more traditional bank funding.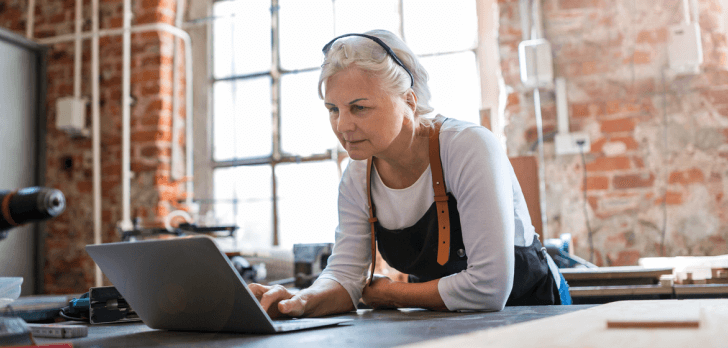 Best Uses for Microloans:
Working capital
Start up funding
Leasing commercial space
Hire employees
Pay for equipment
Eligibility Requirements for Microloans
Each organization offering microloans will have its own loan requirements. Many are more flexible when it comes to the three main factors that most lenders consider:
Time in business
While many lenders prefer to work with businesses with at least two years in business, microlender may help startups as well.
Credit
Most of these lenders are more flexible when it comes to credit requirements. They may check business and/or personal credit, but can often work with borrowers who can demonstrate that their credit problems are in the past.
Revenues
These lenders may be able to offer small loans to businesses with lower revenues and/or startups that are pre revenue, but have a solid business plan and projections.
The SBA Microloan program is flexible in terms of requirements. Each intermediary lender that makes these loans can establish its own lending and credit requirements. If borrowers have collateral they may be required to pledge it. (The SBA guidelines encourage lenders to be "creative" in their definition of acceptable collateral.) In addition, a personal guarantee will be required, However the SBA does not have a minimum credit score requirement and does not review the application for creditworthiness. The average SBA microloan amount was $14,735 in FY2019.
Microloan Application Process
Similar to a traditional loan, you'll apply for a microloan through the lender. However these organizations are used to working with borrowers who have had trouble qualifying for a small business loan and will usually make the process as simple and straightforward as possible. Often a staff person will work with you to help you fill out your application and give your business the best possible shot at success.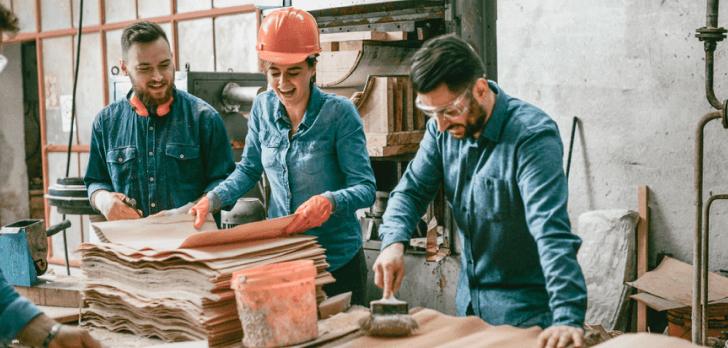 Repayment Terms and Other Costs
These loans typically come with favorable repayment terms. Most are shorter term loans (up to five years) though some larger microloans may carry longer terms.
The Economic Aid Act made a few changes to SBA microloan terms:
The terms of existing microloans may be extended to eight years.
New microloans made between December 27, 2020, and September 30, 2021, may have a maximum maturity of eight years.
Beginning October 1, 2021 the maximum term of a new microloan is 7 years.
Interest rates are usually attractive and these lenders avoid predatory loan terms. The lender will try to ensure the borrower is able to afford the monthly payments.
Top Microlenders
Some well-known microlenders include:
Accion Opportunity Fund
Helps connect entrepreneurs to affordable capital, educational resources, coaching, and networks. Accion works through three certified Community Development Financial Institution (CDFI) affiliate partners and offers term loans from $300— $250,000. Accion ends to be more flexible on credit, but some loans will require a minimum credit score which varies depending on where your business is located. It is upfront about minimum requirements and available to assist prospective borrowers.
Grameen America
Helps entrepreneurial women who live in poverty build businesses to enable financial mobility. It provides microloans (starting at no more than $2,000), financial training, and support to women owned businesses. Members open free savings accounts with commercial banks and make weekly deposits. It also reports microloan repayments to Experian, helping to build a positive credit history.
Justine PETERSEN
Offers small business loans from $500-$150,000. It helps business owners in the St. Louis area.
Kiva
Nonprofit lender with a microloan program that offers loans at 0% interest. In the US, small business borrowers may apply for a loan through Kiva of up to $15000. The Kiva platform uses a crowdfunding model where backers lend small amounts to help business owners, which then must repay their loans so funds can then become available to other small businesses.
Pursuit
Works with businesses in New York, New Jersey and Pennsylvania. With both a CDC and CDFI under its umbrella, it offers a variety of loan programs including SBA loans and SBA Microloans.
These are just some examples of the lending options available to eligible borrowers through microloan lenders.
Ultimately, the best microlender is the one that can help your business get the funding it needs. The Association for Enterprise Opportunity (AEO) is a national trade industry association that advocates for the interests of entrepreneurs on Main Street USA and in communities across America. It has more than 450 members and partners involved in microfinance and microcredit across the U.S.
You can often find these programs locally through your Small Business Development, SCORE or other SBA resource partners. Locate your local partner here.
Nav's Verdict: Microloans
If you've hit a dead end trying to qualify for a loan through a traditional lender or online lender, or if you don't need a large amount of money, a microloan may be a good fit for your business. Interest rates will likely be attractive and the loan will likely come with "technical assistance" to help make your business successful. Microloans can also be a great way to establish business credit if the lender reports payments to business credit agencies. It may take some digging to find the program that's right for your business, but if you do, it can be an excellent way to get the financing you need to start or grow your business.
---