Nav customers are 4x more likely to get approved for a business credit card with MatchFactor*
We match you to the right cards for your business needs and your credit profiles. The right business credit card can provide perks & rewards that make sense for your business, protect your personal credit, and build your business credit.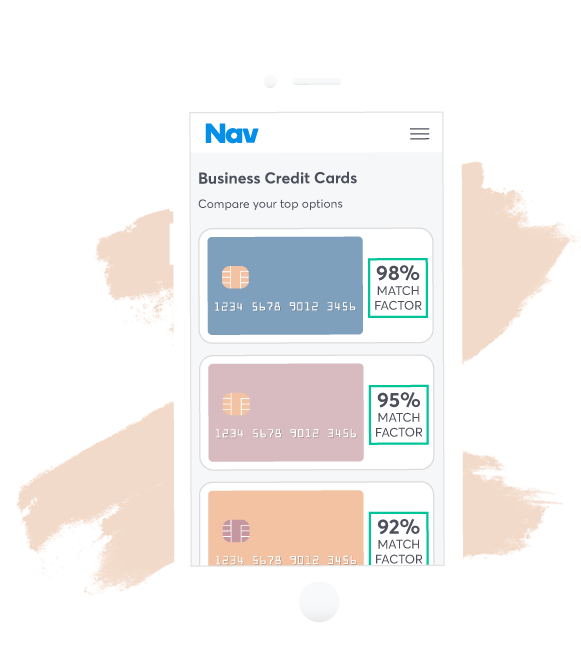 Business owners who manage their business credit are 41% more likely to get approved for financing
We can help you find the right business credit card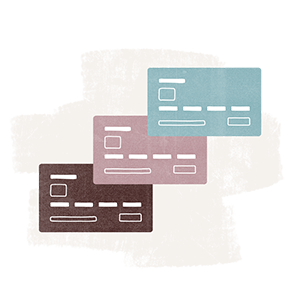 Personalized recommendations
Nav customers are 4 times more likely to get approved for a business credit card. Our MatchFactor technology shows you your financing matches before you apply.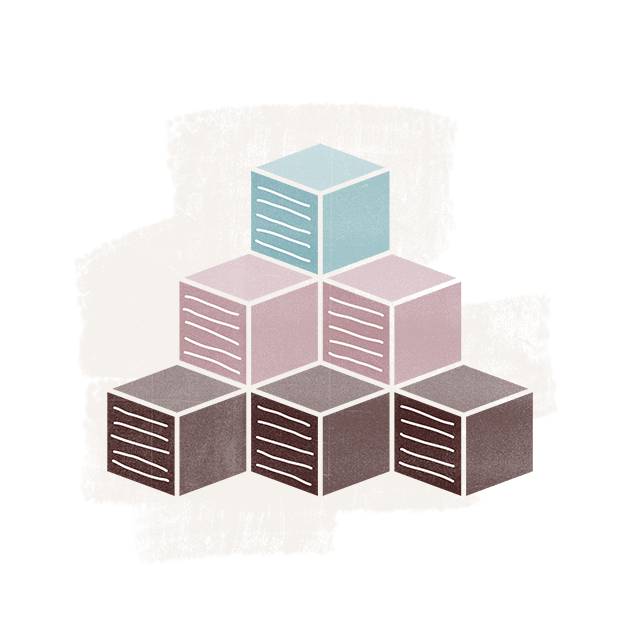 Business credit building tools
Poor credit is the most common reason small business owners are denied funding. Use Nav's free tools to build your business profile, so it's in great shape when you need capital.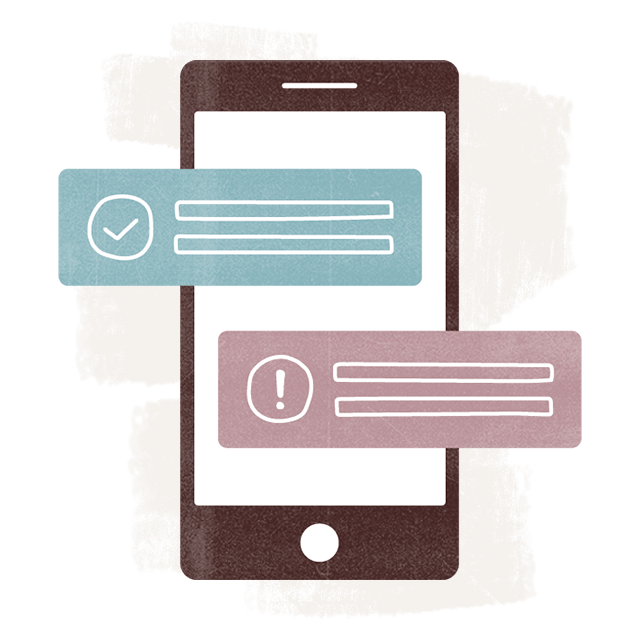 Credit alerts & monitoring
We'll alert you of any changes to your credit profiles. See how changes affect your credit and be aware of any unusual activity. This helps you continue to build & protect your credit.
© 2018 Nav. All rights reserved.
*Nav customer data showed a 7% business credit card approval rate in December 2015 (without MatchFactor) versus a 29% approval rate in May 2016 (with MatchFactor).