Get approved
Business owners who understand their business credit scores are 41% more likely to be approved for a loan.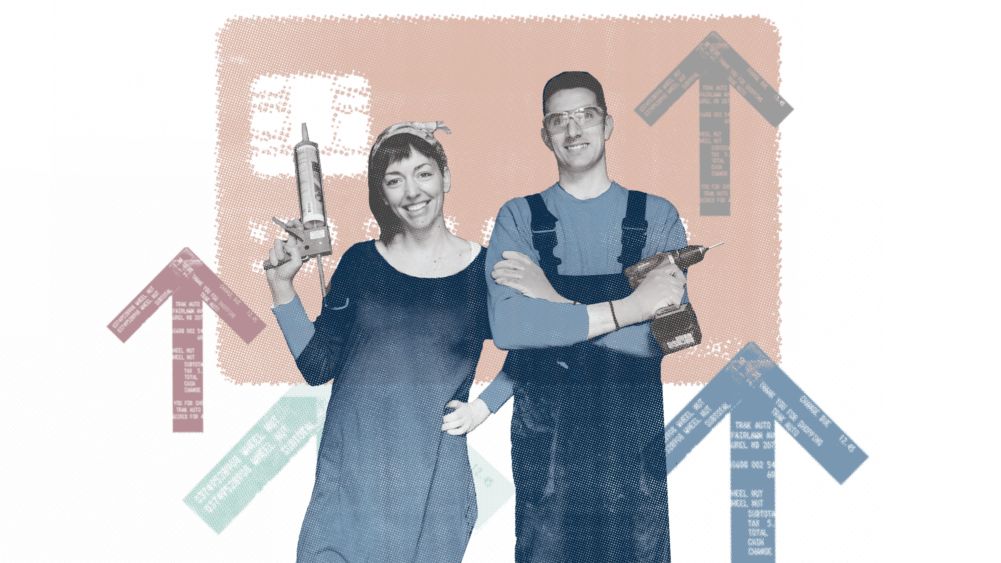 Get funding fast
Read More
See your approval odds for dozens of the top business credit cards and loans, and apply instantly.
Future-proof your business
Read More
Use Nav's free tools to protect your business profile, so it's in great shape when you need cash to grow or get through a rough patch.
Free credit scores specifically for small business
Nav is the only place you can see your personal and business credit scores side by side. Check your reports to discover where your credit needs work and what to do next (and yes, it's absolutely free).
Financing based on your credit and business profile
Our unbiased technology uses your data to instantly show you what you're likely to be approved for, whether that's startup funds, credit cards, or a line of credit. Apply with confidence knowing you found a good match.
Build better business credit with our free tools
Nav makes it easy to learn how to build your business credit profile, leading to better access to capital and lowering your costs. Other sites and "programs" charge hundreds of dollars for the same information.
Safeguard your identity
As a business owner, having your identity stolen can be devastating. You can't be too careful these days. That's why we automatically cover you with $1 million identity theft insurance coverage and recovery assistance in our Premium accounts.
Learn more about Premium
Track other companies you do business with
Protect yourself from customers and partners who don't pay. With a Nav Premium Plus account, you can track the credit reports of up to 5 other businesses to make sure you're working with credible companies.
Learn more about Premium Plus
Protect what you've built, 24 hours a day
Your privacy and data security are our top concern. We keep your information safe and secure using bank-level encryption. Plus, our 24/7 monitoring gives you real-time alerts to changes in your reports.
Sign up for free
Nav is the ONLY source for both personal and business credit score access. Check your business credit profile for FREE.
Select the plan that's right for your business
Standard
Free
Perfect for: Anyone who wants a basic overview of their business credit life.
Learn More
Enjoy all of these benefits
(it's really free!):
Personal credit score and summary report from Experian
Letter grades and reports for your business from Experian and Dun & Bradstreet
Tips and insights for all 3 reports
Tools to build business credit
Personalized financing matches
24/7 monitoring and alerts
Sign up
Premium
per month
Perfect for: Businesses that want to always get the best financing and terms.
Learn More
Enjoy all the benefits of the Standard plan, plus:
$1M personal identity theft insurance protection
2 personal credit scores from Experian and TransUnion
2 business credit scores from Experian and Dun & Bradstreet
Full, detailed credit reports for all 4 scores — the same information that business lenders can use to judge your business.
Sign up