Paycheck Protection Program (PPP) Resources
Complete your PPP application in 15 minutes or less.
Get Started
Keep Your Business Moving Forward
Take action with tools and information for your business.
What You Need to Know Right Now About PPP and SBA Financing Options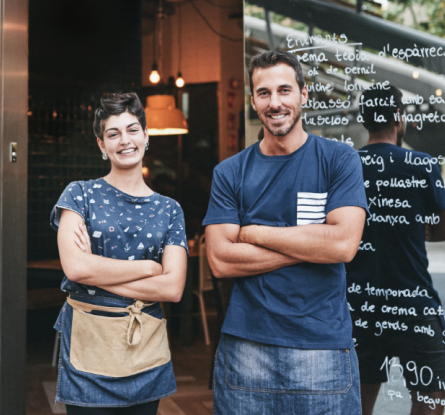 EXPERTISE AND TECHNOLOGY
Nav is the One-Stop Resource for SBA PPP loan Information
Not every SBA lender is the same—they each have their own underwriting requirements on top of the SBA's requirements. Nav's decisioning engine can connect you to the right lender for your business.
Our experts have decades of experience in the business lending industry. Nav's SBA tools are the perfect pairing of expertise and technology because of that experience. Nav helps you sort through the chaos—your trusted partner in accessing SBA funds.
Sign Up for Nav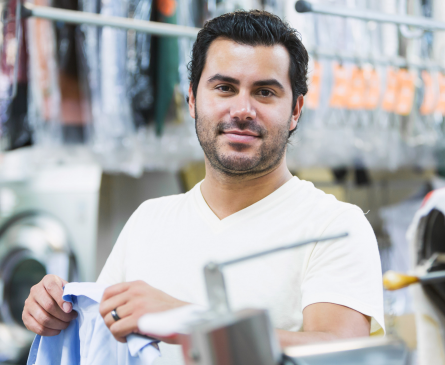 PPP Forgiveness Steps
Forgiveness is a big part of what makes the PPP loan program a valuable tool for small business owners. With that in mind, here is the basic process for loan forgiveness:
Get your Paycheck Protection Plan (PPP) Loan

Spend at least 60% on certain payroll-related expenses, and up to 40% on certain nonpayroll expenses, during specified periods

Apply for forgiveness with your lender and provide the required documentation

The lender has up to 60 days to respond, and ideally agrees and the balance is forgiven

Any balance not forgiven will become a loan with a 1% interest rate and a term of two to five years
Learn more about applying for forgiveness