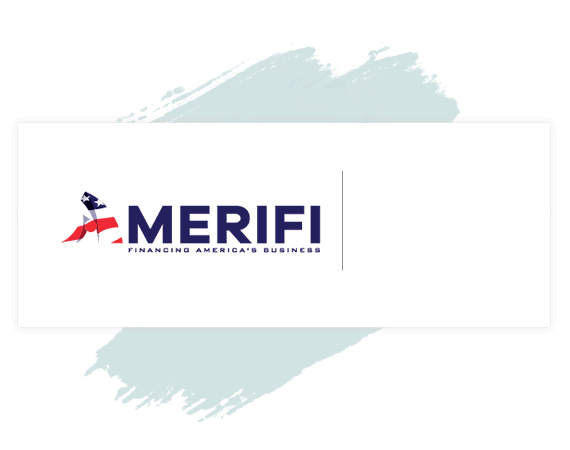 Amerifi is now Nav!
With Amerifi teaming up with Nav, we can now better service your business financing needs.
Schedule a call
Your business, our experts.
Nav's portfolio of high-quality lenders serves nearly every kind of business, and our experts will match you to the right fit for your business needs.
Expand staff, pay suppliers, get equipment, promote your business

Add capacity, advertise your brand, secure supplies, hire staff

Build a fleet, make repairs, pay drivers, stay compliant

Buy inventory, hire staff, run campaigns, add or expand locations

Upgrade facilities, recruit professionals, market your services, purchase equipment

Expand production, purchase materials, upgrade supply chains, automate

Promote yourself, hire staff, expand your office, upgrade your equipment

How can Nav help your business today?
Building a business is hard. Funding it shouldn't be.
Why do small businesses fail?
For most, the reason is simple – they just don't have enough money.
A cash crunch can tank your growing business, but so can wasting time finding the money you need to grow. That's where Nav comes in: Our funding experts and 110+ credit card and financing options mean we have all the data, expertise and connections to make it easy to get the right money for your business.
Speak with a funding expert today to understand your best options and get the funding you need now.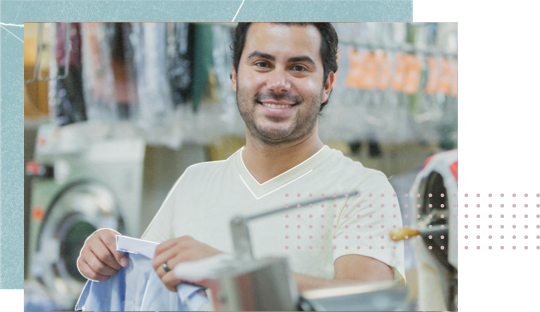 Our clients love us!
Our phone teams are rated Excellent on TrustPilot