On December 27, 2020 the President signed the stimulus and spending legislation that new EIDL grants, new Paycheck Protection Program loans and other small business relief. Read about the new EIDL grants here and the new PPP loans here.
In August, 2020 the Small Business Administration announced that it would no longer be making EIDL advances to new applicants because the program has allocated the $20 billion authorized by Congress. The Economic Injury Disaster Loan advances are grants that do not have to be repaid. However, small businesses may still apply for a low interest rate loan under EIDL. 
By way of background, the CARES Act authorized grants of up to $10,000 to certain small businesses, which the SBA administered as $1000 per employee. As of July 3, 2020, the SBA reported it had disbursed advances to nearly 5 million businesses (4,946,997 to be exact). These grants have been popular with small businesses because they don't have to be repaid. 
However, some issues with the program have been identified:
Some borrowers were approved for a loan but did not receive a grant, with no explanation as to why not. 
Applicants reported they were turned down for the grant based on credit, although the grant does not have to be repaid. 
Business owners were upset that the SBA arbitrarily limited the amount of the grant to $1000 per employee in contradiction to The CARES Act. (A lawsuit has been filed over the discrepancy.) 
The IRS has not issued guidance about whether these grants are taxable.
There is a great deal of confusion as to whether (and when) self-employed individuals receiving Pandemic Unemployment must report EIDL grants to their state unemployment agency. 

Nevertheless these small grants have helped many small business owners, and many have eagerly anticipated the deposit of the grant into their bank accounts. Thousands have shared their successes in the Facebook group: 
Business Loan Insight Financing Hub – PPP, EIDL and More on Facebook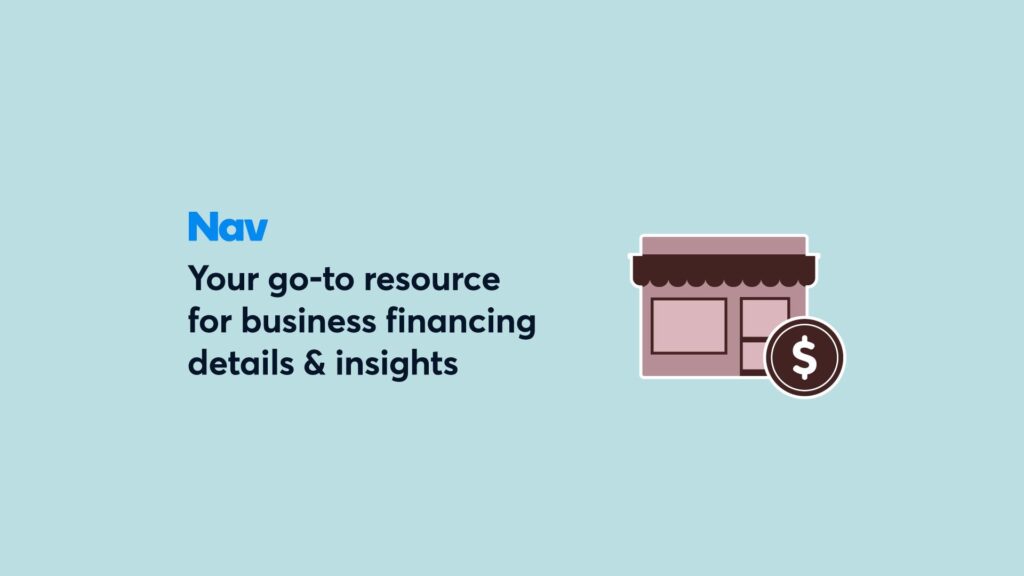 Economic Injury Disaster Loans Still Available
Small business owners and the self-employed who have not applied for an Economic Injury Disaster loan may still want to do so, even though the grant is not available. These loans carry an interest rate of 3.75% (2.75% for non-profits), a 30-year repayment period and a year of payment deferral, though interest accrues. The CARES Act waived the personal guarantee for loans of less than $200,000 and no collateral is required for loans of less than $25,000. 
There will be a personal credit check through Experian for all EIDL applicants, and larger loans may also check business credit through Dun & Bradstreet (D&B). There is no minimum credit score required but acceptable credit is required to qualify.
Unlike Paycheck Protection Program loans which require you to apply through a participating lender or agent, the only place to apply for an EIDL is directly with the Small Business Administration (SBA). The application process is fairly straightforward, though a bit confusing because you don't request a loan amount. Instead, the SBA will calculate it for you based on economic injury. 
Although the EIDL loan is currently not forgivable the way a PPP loan may be, a small business may be able to qualify for both EIDL and PPP. The two programs may be complimentary. In particular, EIDL funds may be used for a wide variety of working capital needs while PPP loans must be spent primarily on payroll in order to be fully forgiven. 
There is an effort in Congress to lower the interest rate on EIDLs to 1%—the same as the interest rate on PPP loans—and to increase funding for EIDL advances. U.S. Senators Brian Schatz (D-Hawaii) and Catherine Cortez Masto (D-Nev.) have introduced the Small Business Disaster Loan Enhancement Act of 2020, which would also require the SBA to provide the full $10,000 advance and offer a $25,000 grant for some of the hardest hit businesses. 
This article was originally written on July 13, 2020 and updated on June 2, 2023.
Rate This Article